The Crown's leading stars Claire Foy and Matt Smith have revealed that season two of the Netflix show will focus on Queen Elizabeth and Prince Phillip's marriage struggles.
The second series of the period drama will span approximately ten years, up until 1964, and will show an "honest portrayal of two people struggling with life and marriage".
Speaking at a panel discussion at Netflix's FYSee event, actress Foy said: "This is a story of a marriage very much in the second series, and how they navigate that.
"They've been together for ten years, they've had two children and it's about going and assessing the situation. It's not going to be a rose tinted view of marriage."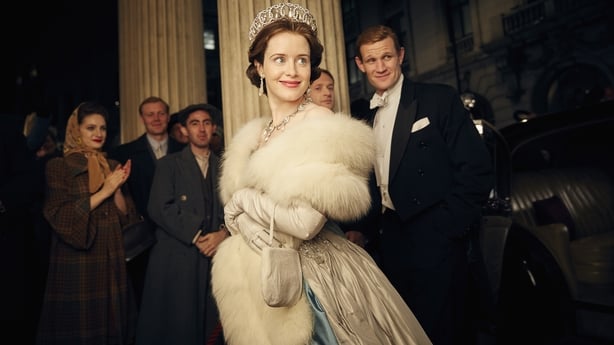 Prince Phillip star Smith teased that "it gets a bit hairier" in the next season of the Golden Globe-winning show.
According to The Hollywood Reporter, he explained that the progression of the 1960s impacted the couple's relationship.
"There's an edge to the dynamic between them. We're entering the sixties and the world is changing around them in quite significant ways.
"Like always with The Royal Family, they're having to adapt but they're having to do it away from the public."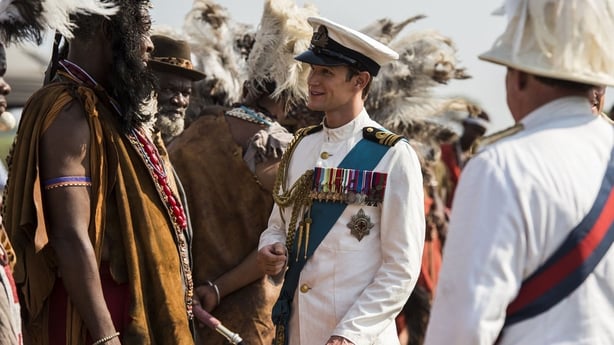 The next season of the sumptuous Peter Morgan drama will feature more of Prince Phillip's backstory, which Smith says is sure to surprise some people.
"We meet [Prince Philip] when he's young and we learn about his history," Smith said. "I think it's actually really tragic what he went through as a child and I think that will shock some people. It wasn't easy, he didn't have an easy life."
Foy added: "It's very much about the outside world encroaching on The Royal Family and how they're all coping with it and about change and about how you cope with change."
It was previously revealed that Queen Elizabeth and Prince Phillip's roles will be recast after two seasons as the timeline of the story will extend beyond their youthful looks. Foy said she would miss the show "terribly".
The second season of The Crown is set to premiere on Netflix at the end of this year.