Claire Foy has signed on to film two seasons of the hit Netflix royal drama The Crown, and the British actress says she's going to miss the show "terribly" when she finishes up.
The 32-year-old star plays Queen Elizabeth in the early days of her reign alongside Matt Smith as Prince Phillip and it was revealed last year that their roles will be recast after two seasons as the timeline of the story will extend beyond their youthful looks.
Netflix intends on bringing the narrative right up to the present day, with plans in place for six seasons.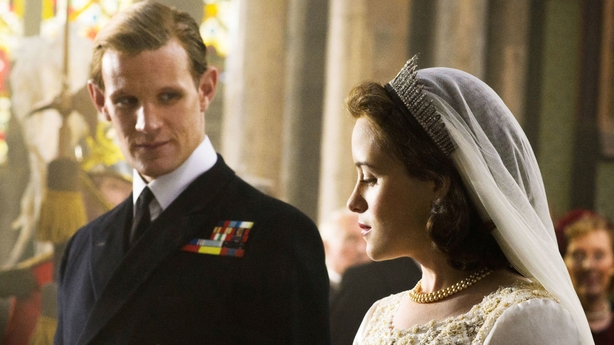 Now, Foy has revealed that she has no regrets about abdicating from the Golden Globe-winning role, saying it actually is a "real plus".
Speaking at a panel at the BFI & Radio Times Festival at the weekend, she joked: "That's it, I'm on the bench. I'm not even on the bench – I'm just in a different team on my own, unemployed! We're gone, we're gone.
"That's not a shock – we always knew when we signed up to it, and also not to be funny but it's also a real plus.
"As an actor there's nothing worse than the sound of 'seven years'. I'm sure to some people it sounds amazing but to us it's like, seven years of playing the same person? And this is a tough job, you know?
"It's long, a good nine-monther. And that's a lot of your life that you sign over to it."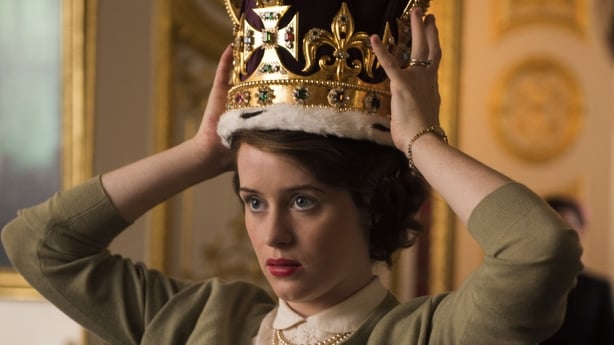 However, the actress added that she will look forward to seeing how the show proceeds after she leaves.
"I'm going to miss it terribly. But I just can't wait to see where it goes, I just can't wait", she added.
Season one of The Crown is streaming on Netflix, with the second season expected to land around November.
We need your consent to load this YouTube contentWe use YouTube to manage extra content that can set cookies on your device and collect data about your activity. Please review their details and accept them to load the content.Manage Preferences