Ahead of the Dwayne Johnson-starring big-screen reboot of Baywatch hitting cinemas on Monday, we round up the top ten reasons the TV show was so loved in Ireland.
The David Hasslehoff and Pamela Anderson-led series landed on Irish screens in the last year of the 80s, and went on to run for a whopping nine seasons over the next ten years.
It quickly became the must-see show on a Saturday night across the nation. It was back in a bygone time where if you wanted to see a programme you had to be on your couch as scheduled in the TV guide, because if you missed it, that was it, unless you were lucky enough to have a video recorder.
California was exotic - a flight to the west coast of America seemed as unobtainable as a deposit to purchase a house - there was no internet and if you wanted to see what life was like in other places you looked in travel guides, magazines, read the Encyclopedia or could watch the Golden Girls.
Here are some of the reasons why Baywatch was so popular in Ireland.
10. The sun was always shining and you nearly felt the warmth (without the Super Ser turned on) through the TV set.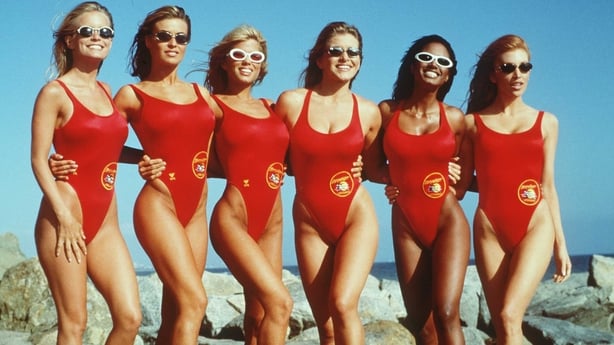 9. You were allowed to watch it as the tone was always strictly PG.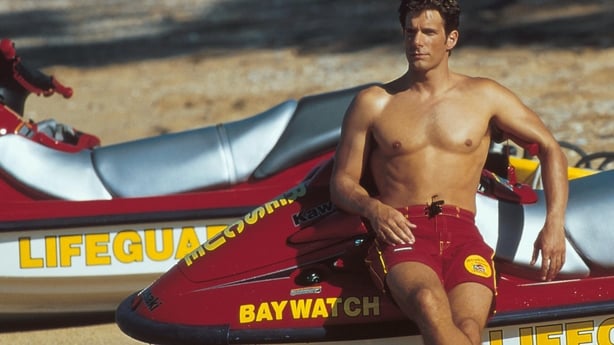 8. In Ireland people were dwarfed under large woolie jumpers, dungarees and Docs while the cast in California were fancy free in their high cut legged swimming togs.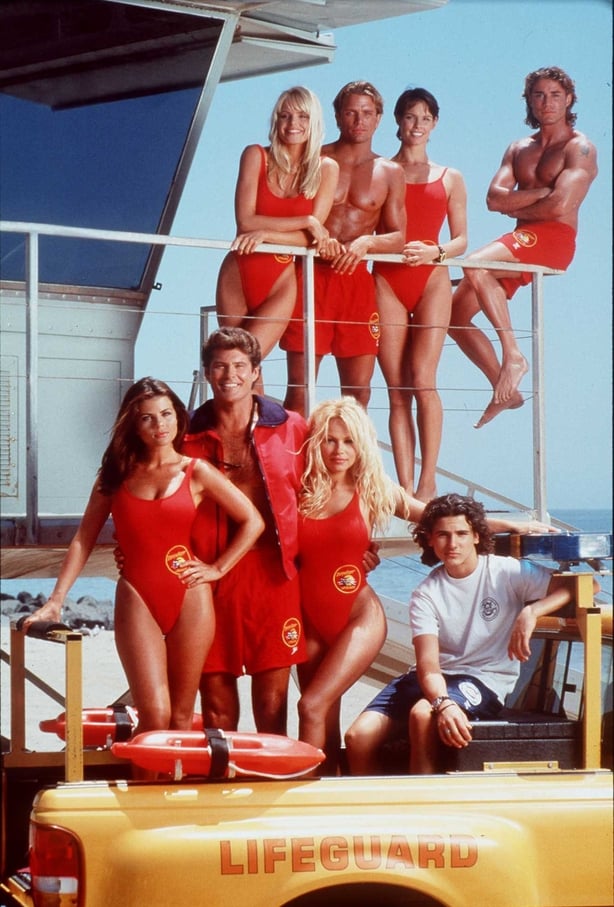 7. Everybody wanted to cash in on it, even bands whose style was completely at odds with the care-free Californians such as New Order and Enya.
6. Nobody seemed to be able to swim except the characters.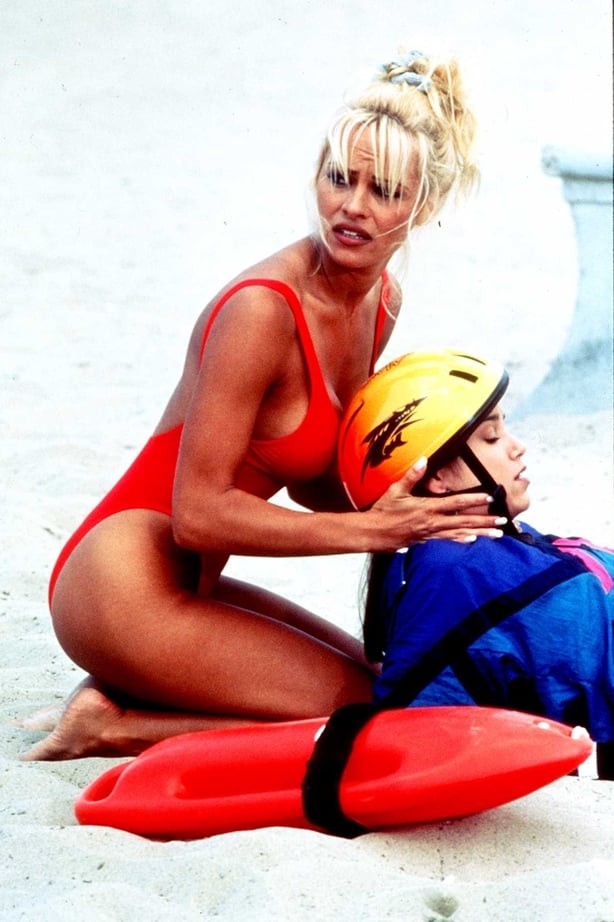 5. Wind surfing all of a sudden didn't seem so cool anymore when Kelly Slater appeared on the screen.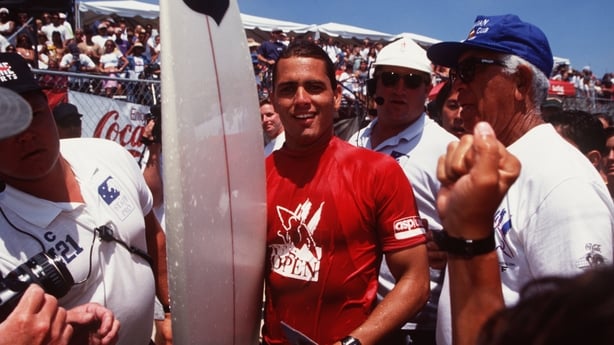 4. The light-hearted hour of entertainment was an excellent antidote to 90s grunge, punk and gothic music.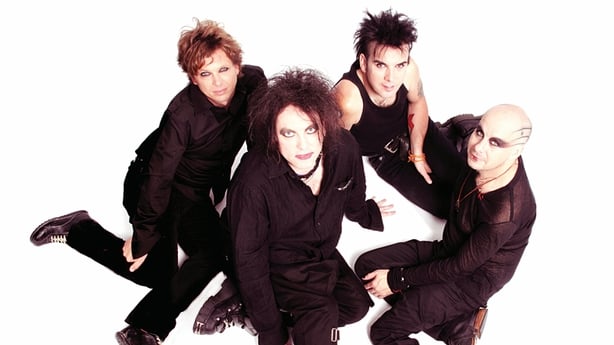 3. The whole cast apart from the supermodels in magazines, or videos on MTV, were the best looking people we had ever seen (reminder - we had no internet).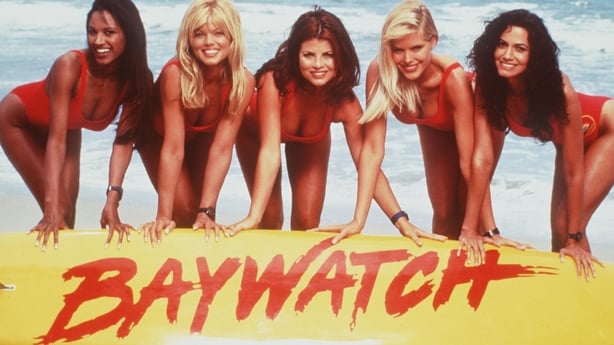 2. The slow motion runs down the beach were as impressive as Wonder Woman jumping fences in her TV series.
1. Everybody aspired to have a golden tan and muscles.