Kit Harington's portrayal of the tormented hero Jon Snow on Game of Thrones has earned him legions of fans, but the British actor says he might need to shed the character he has become so synonymous with after the show ends.
The 30-year-old British actor has starred in the hit HBO show for six seasons since 2011 and instantly became a fan favourite for his role as the brooding, lusciously-haired son of Ned Stark.
However, as the end of the show is comes closer, the London star says he might need to "reinvent" himself and make less high-profile career choices going forward.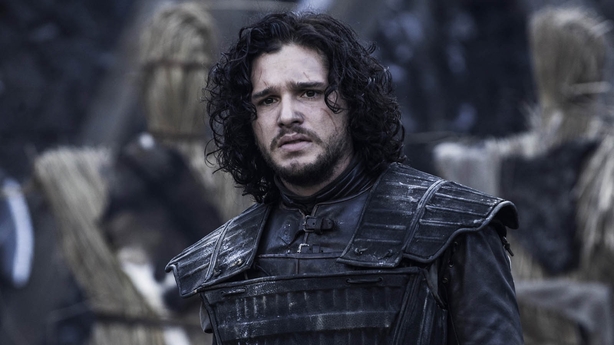 "Thrones nicely bookended my twenties, but I'm thirty now," he told Esquire magazine. "Maybe I can reinvent myself and get away from an image that's so synonymous with Thrones."
He added: "But maybe this was the role I was always meant to play and that was it… I'll enjoy the madness quieting a bit. I'd like a few years of relative obscurity."
The star went on to muse that he should probably not try to emulate the success of the fantasy series in his next acting projects.
"If I try and compete with Thrones, if I'm like, 'I need a Marvel movie, or the next big show on Amazon, or another one on HBO,' then I'm just setting myself up for one hell of a fall." he said.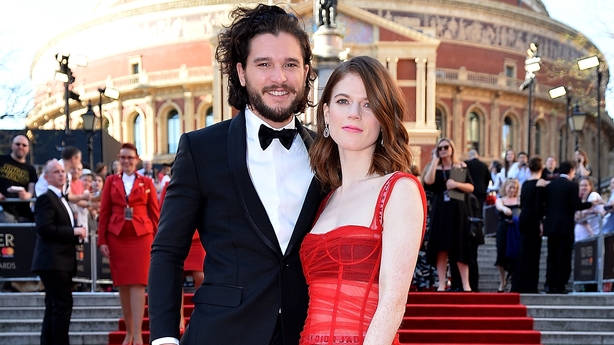 As well as enjoying his tormented portrayal of Jon Snow, fans are also fascinated by his love life. The actor is in a relationship with fellow Game of Thrones star Rose Leslie, who played his on-screen flame Ygritte in season three of the series.
Harington remained coy about his private life, but admitted that they're "very, very happy", while revealing that they're are currently looking for a place to live together.
"It's as much her relationship as it is mine and I can't speak for both of us. But yeah, we are very, very happy. So that's what I'll say about that." he said.
A new full-length trailer for the seventh season of Game of Thrones has been released, get the lowdown here. The show returns to Sky Atlantic on July 17.