Charlie Hunnam has defended David Beckham's widely panned King Arthur: Legend Of The Sword cameo, saying it was "very good" for his first time.
The former footballer's brief few lines became a talking point for film critics and viewers alike, being described as a "misguided, fist-biter of a performance" which "goes on for line after forehead-slapping line".
"I thought he was very good for a guy who had never done it before", Hunnam told The Guardian's G2 magazine. 
"He had a good work ethic and was striving for excellence. He was nervous but filled with humility and kindness."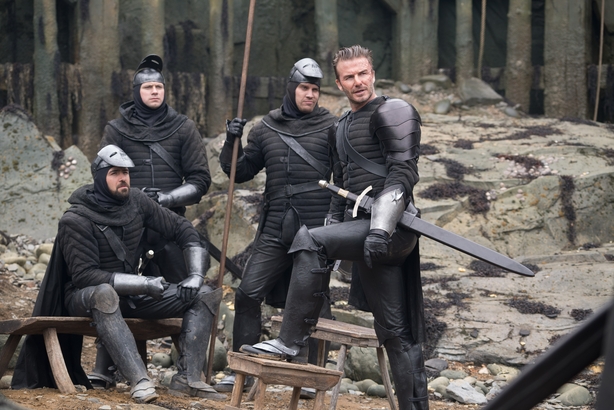 Hunnam went on to joke that "a lot of the tough guys on set that day were like little girls at a Justin Bieber concert" with Beckham in their midst.
He added: "I was never a football man, so I just took him on his own merits. We got on really well."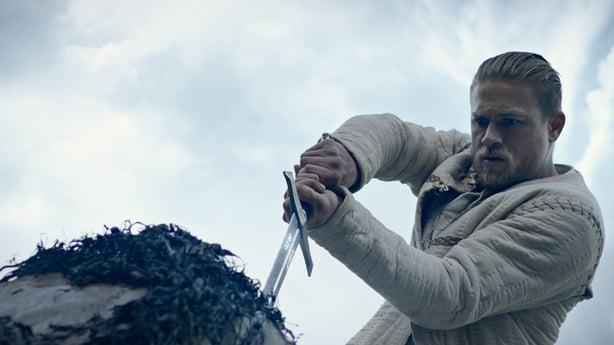 The Sons of Anarchy star also spoke about reuniting with Irish Game of Thrones actor Aidan Gillen on the set of Guy Ritchie's reimagining of the King Arthur legend, having worked together on the Channel 4 show Queer As Folk in 1999 and 2000.
"He seemed exactly the same", Hunnam said. "He has still got a real magic to him and he's every bit as eccentric and beautiful and weird as he always was.
"I've always been cognisant that I owed Aidan a huge debt of gratitude, being exposed to his level of craftsmanship and integrity at the start of my career. He was a very powerful guiding force to me."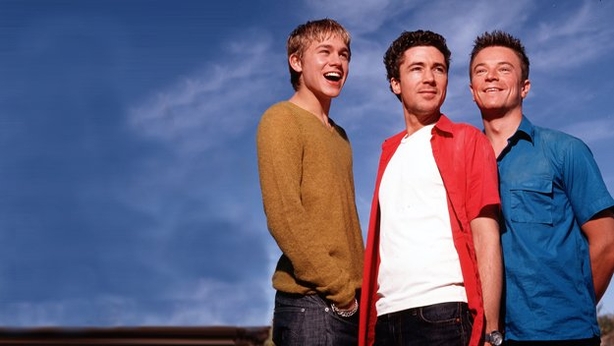 Guy Ritchie's update of the the King Arthur legend has flopped at the box office, reportedly dashing plans of a six-part franchise.
Read our review of King Arthur: Legend Of The Sword here.