Liam Payne has revealed that naming his son Bear was an 'internal battle' as he wanted a more traditional name for his first child with girlfriend Cheryl.
The 23-year-old former One Direction singer welcomed Bear with Cheryl in March, and he has now revealed that the name was not his idea.
"It was like an internal battle," he told Total Access. "I wanted a more traditional name and she wanted a name that was more unusual."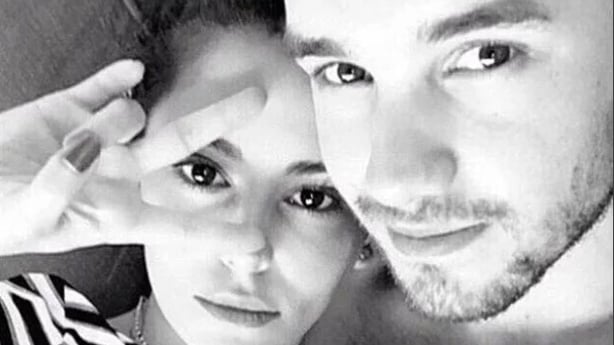 "And the reason she chose Bear in the end was because Bear is a name that when you leave a room, you won't forget. And I like that," he added.
Payne went on to say that it took him some time to get used to the name, but he feels it suits his son now.
"At first I wasn't really having it. I was like, 'I'm not really sure. I don't really understand'," he said.
"When I look at him, he's just Bear. Now I look at him and he's Bear. You become your name as you get older anyway."