American Crime and The Catch are among the casualties as US TV gears up for summer and looks ahead to the new season in September.
Despite being critically acclaimed and starring the likes of Felicity Huffman and Timothy Hutton, John Ridley's anthology series American Crime – which runs here on RTÉ2 – failed to get the viewing figures, especially in its third season.
Frothy comedy-drama The Catch, also shown on RTÉ2 and currently running on Sky Living on Tuesdays, got the chop after just two seasons, and despite a cast that included Mireille Enos and Peter Krause.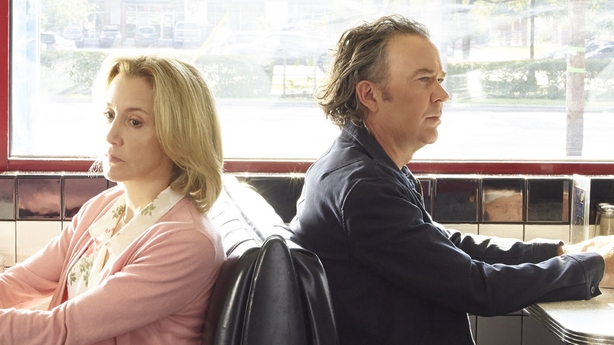 Also gone are the American version of Mistresses, as well as spooky-ish dramas Sleepy Hollow and Grimm. Shonda Rhimes' silly soap Scandal is confirmed for a final season, the show's seventh.
On the positive side, long-standing favourites such as Grey's Anatomy, The Big Bang Theory, Modern Family, Criminal Minds and The Simpsons have been renewed as the US networks continue to play safe.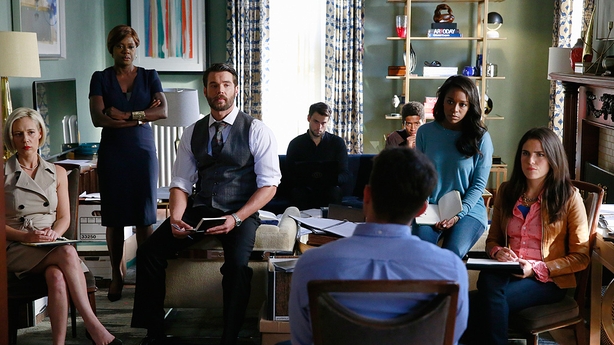 Another Shonda Rhimes' show, the Viola Davis-starring (and absolutely mental!) How to Get Away with Murder, will also be back for a fourth run.
Some shows are still in limbo though, with 2 Broke Girls, Elementary, New Girl and Prison Break among the many series that could go either way in the cut-throat world of American TV.