Paul Weller has revealed that he and Noel Gallagher have written 'half' of a potential James Bond theme song.
The Modfather, who releases his new album A Kind Revolution on Friday, former Jam and Style Council front man wrote the score for Jawbone, a new British film about a boxer down on his fortunes. Now he's ambitious to write for a future 007 movie.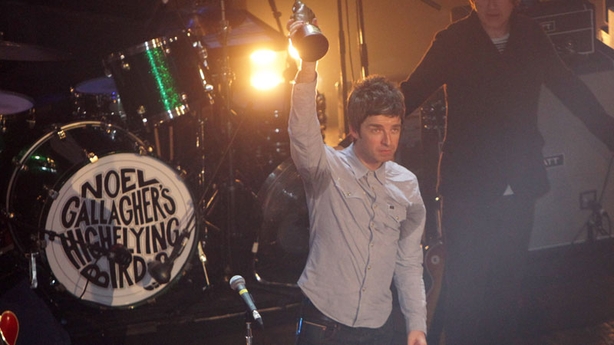 "I want to write a James Bond theme tune," Weller told the BBC. "I've got this half a song that me and Noel Gallagher worked on and I think it would be great for a Bond theme.
"There's a bit of minor key going on. That would be an ambition definitely."