Gary Barlow has said his friend Elton John will "never" retire and that Elton is "on the mend" after a recent illness.
John (70) was forced to cancel his Las Vegas residency in April following two days in intensive care after picking up a serious viral infection in in Santiago, the Chilean capital.
The Take That singer believes that Elton will not be long away from the stage. "He loves gigging, he loves being out there, he's on the mend. You can't hold him down, he's crazy." Barlow said.
Barlow, who has been friends with John since the fledgling days of Take That back in the early 1990s, has written a few get well emails to his pal and believes he will be fine.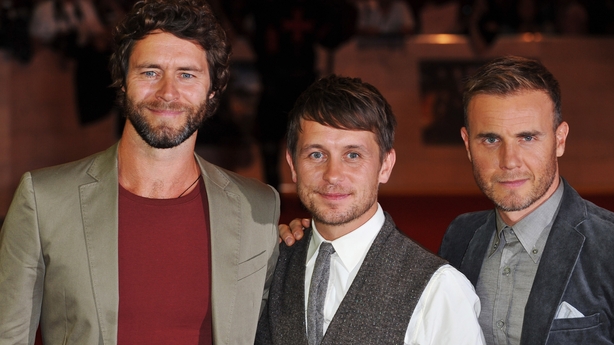 He also rejected well-meaning demands that John retire for the good of his health. "No. It's never time for him to retire," he said. "People said that about us too."
"You can get those horrible kinds of diseases on holiday," he noted, as Take That began their Wonderland Live Tour 2017 in Birmingham on Friday night.
"He's just been unfortunate. He's toured the world since 1971, so he's been lucky to make it this far."
An official statement issued on Elton John's behalf revealed he fell "violently ill" due to catching a "harmful and unusual bacterial infection."
Take that play two nights at the 3Arena in Dublin on May 15 and 16.