Irish Eurovision hopeful Brendan Murray has dropped some hints about his semi-final performance and revealed that there is going to be a helium hot air balloon floating above him on stage.
The 20-year-old from Tuam, Co. Galway touched down in Kiev on Monday to begin rehearsals for the big day on May 11, and by the sounds of it viewers are in for a visual feast.
Murray, who will compete for a coveted finalist spot in just over a week with his track Dying to Try, has teased his upcoming performance and revealed the sentiment behind the spectacular stage prop.
"There is going to be a helium hot air balloon above me. There's going to be lots of stuff in the background so it kind of looks like I am floating on air."
"Then there will be lots of blue smoke and lights and lots and lots of other stuff," he said.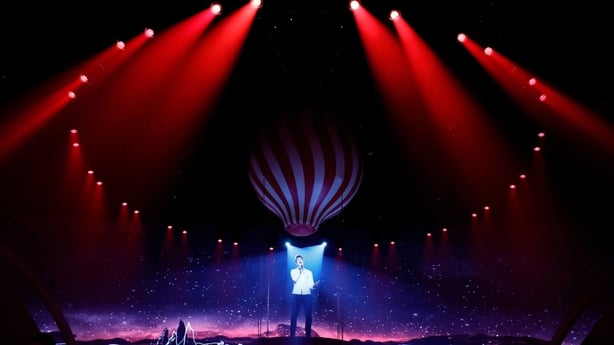 The former Hometown star explained the meaning behind the balloon and said it matches the theme of his ballad perfectly.
"The balloon is a sign of hope. The song is about taking a leap of faith and putting your trust in someone else. There's no guarantee that love will ever work but it's always worth giving it a go.
"For me, that's what the balloon is all about - taking a leap with someone," he added.
In a recent catch-up with RTÉ Entertainment, Murray admitted that he comes from a dedicated Eurovision household.
"It's always been a huge tradition in my house. My parents would have grown up listening to Dana, Johnny Logan, Linda Martin and Niamh Kavanagh.
"My first memory of Eurovision is probably Mickey Joe Harte and then Jedward, Ryan Dolan and Molly Sterling. I'm a huge Westlife fan so it was great to see Nicky Byrne flying the flag for Ireland last year," he said.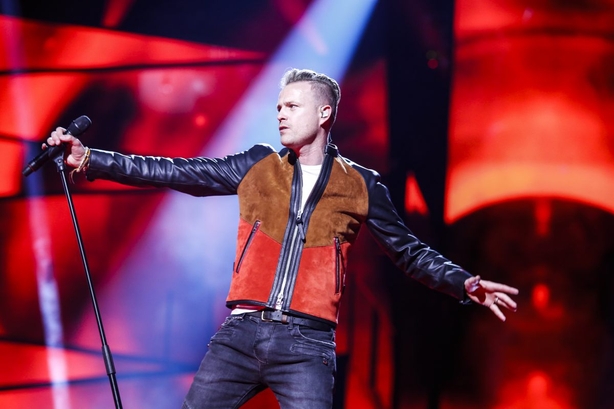 The first Eurovision Song Contest Semi-Final takes place on May 9 with Ireland in the second Semi-Final on May 11. The Grand Final is on May 13.