A $100 million lawsuit has been filed against rapper Ja Rule and tech entrepreneur Billy McFarland, the organisers of last weekend's doomed Fyre Festival in the Bahamas.
The so-called "luxury" music festival descended into chaos and ridicule on social media before it even kicked off, which resulted in it being postponed amidst the reports of awful on-site conditions and shambolic organisation.
Celebrity lawyer Mark Geragos filed a lawsuit against the organisers on Sunday in California, which seeks $100 million and class action status.
The lawyer, who previously represented singers Chris Brown and Kesha, filed the suit on the behalf of Daniel Jung, a Los Angeles man who is seeking $5 million in damages for alleged fraud, breach of contract, breach of covenant of good faith and negligent misrepresentation.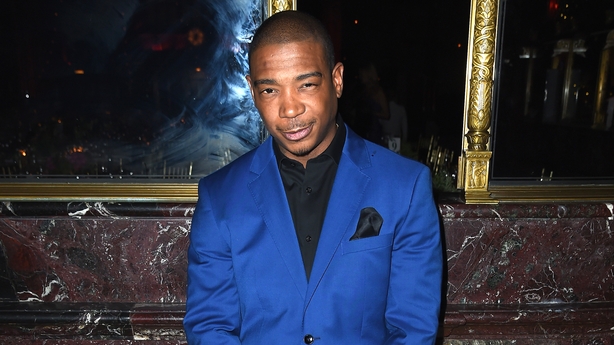 The festival's organisers Ja Rule and Billy McFarland previously apologised and offered to refund the ticket price (from $1200 to over $100,000) to all festival goers.
However, Jung filed the suit accusing them of a "get-rich-quick scam".
"The festival's lack of adequate food, water, shelter, and medical care created a dangerous and panicked situation among attendees - suddenly finding themselves stranded on a remote island without basic provisions - that was closer to The Hunger Games or Lord of the Flies than Coachella," the filing said.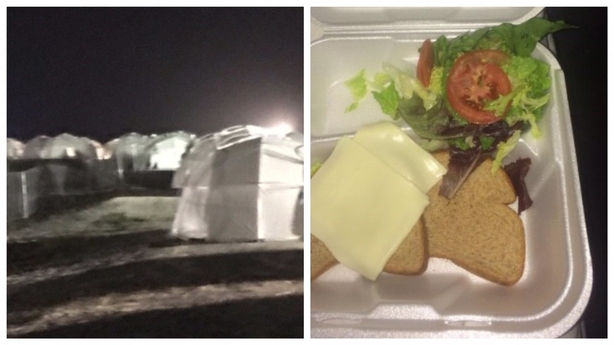 The event was announced in December with a series of social media posts by celebrities, with acts such as Blink 182, Migos and Major Lazer due to perform.
However festival goers soon realised that the event, described as "a cultural moment created from a blend of music, art, and food", did not live up to expectations.
The promised "private villas" were disaster relief tents used by the United Nations and the Federal Emergency Management Agency (FEMA), while some of the "culinary experiences" being served up included slices of bread and easy singles cheese.
Lawyer Geragos said that they have been "inundated with people distraught over what happened" who want to join the lawsuit.
Ja Rule previously took to Twitter to apologise to tickets owners and vowed to put things right.
April 28, 2017
..