Actor Val Kilmer has confirmed he has been treated for cancer, having previously denied he was battling serious illness.
Last November, Kilmer dismissed his Ghost and the Darkness co-star Michael Douglas' suggestion that he had been diagnosed with oral cancer, telling fans on Facebook: "I love Michael Douglas but he is misinformed."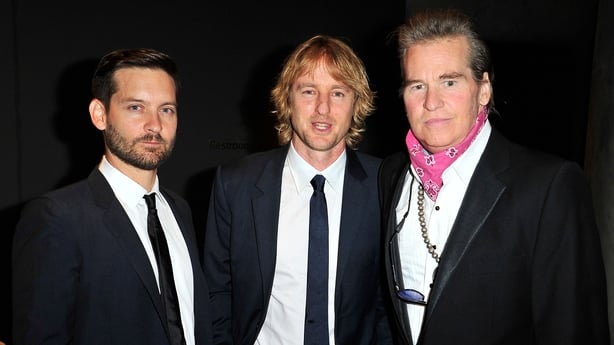 However, the Top Gun star took part in a Reddit AMA [Ask Me Anything] session during the week, where he was asked about the comments Douglas had made at a Q&A event in London. 
"He was probably trying to help me [be]cause press probably asked where I was these days, and I did have a healing of cancer, but my tongue is still swollen altho[ugh] healing all the time," the 57-year-old wrote. 
"Because I don't sound my normal self yet people think I may still be under the weather."
Last month, Kilmer told US showbiz magazine People that he is "doing great".
Douglas had spoken about Kilmer's health during An Evening with Michael Douglas in London last October, where he was asked about various aspects of his life by host Jonathan Ross.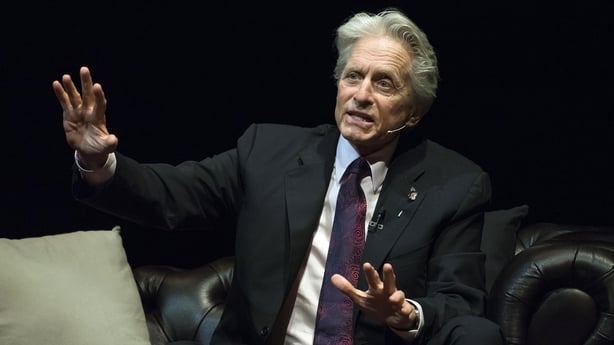 Speaking about The Ghost and the Darkness, Douglas said: "The picture didn't turn out as well as I hoped but I had a wonderful time. Val was a wonderful guy who is dealing with exactly what I had [oral cancer], and things don't look too good for him.
"My prayers are with him. That's why you haven't heard too much from Val lately," Douglas added.
Kilmer later responded that the last time he had spoken to Douglas "was almost two years ago".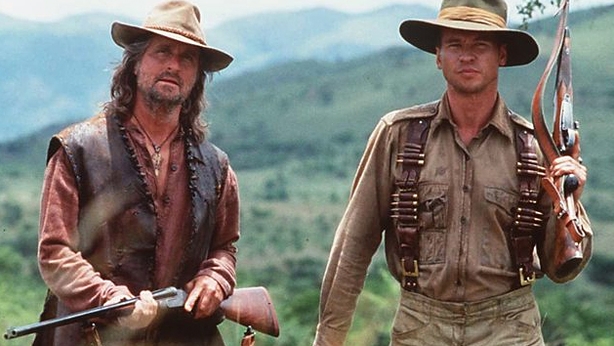 "I asked him for a referral for a specialist to get a diagnosis for a lump in my throat, which prevented me from continuing a tour of my play Citizen Twain," Kilmer explained in November 2016.
"I ended up using a team at UCLA and have no cancer whatsoever. I still have a swollen tongue and am rehabbing steadily."
Later that month, Kilmer had difficulty in speaking clearly at a screening of the film version of Citizen Twain in Los Angeles.
A year earlier, The Doors star had taken to social media to say he had "no tumor or infection of any kind which was verified by the very caring experts at UCLA" after concern was expressed about his health.
In December 2015, Kilmer was seen wearing what appeared to be a tracheostomy tube around his neck and was photographed on a number of occasions wearing scarves and bandanas.