Actress Shannen Doherty has said that she is in remission after a two-year battle with breast cancer.
Doherty, best known for her roles in the TV series 90210 and Charmed, shared her good news with followers on Instagram, describing herself as "blessed".
"Moments. They happen," she wrote. "Today [Friday] was and is a moment. What does remission mean? I heard that word and have no idea how to react. Good news? YES. Overwhelming. YES."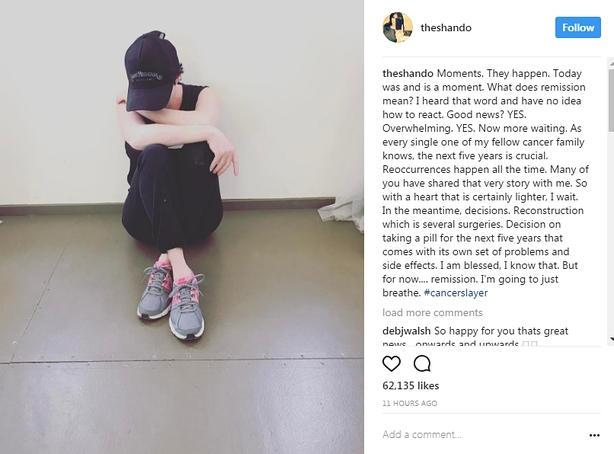 "Now more waiting," the 46-year-old continued. "As every single one of my fellow cancer family knows, the next five years is crucial.
"Reoccurrences happen all the time. Many of you have shared that very story with me. So with a heart that is certainly lighter, I wait."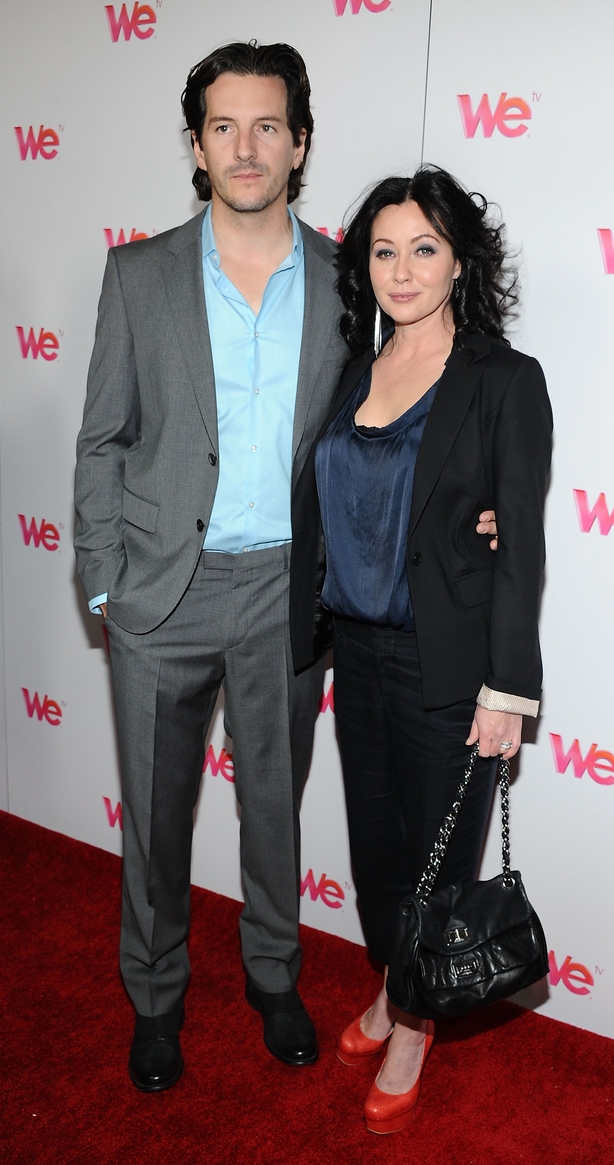 Heathers star Doherty was diagnosed with breast cancer in March 2015 and has been sharing her story on Instagram. She announced in February that she had completed her radiation and chemotherapy treatment.
Doherty said she now had "decisions" to make regarding reconstructive surgery and medication.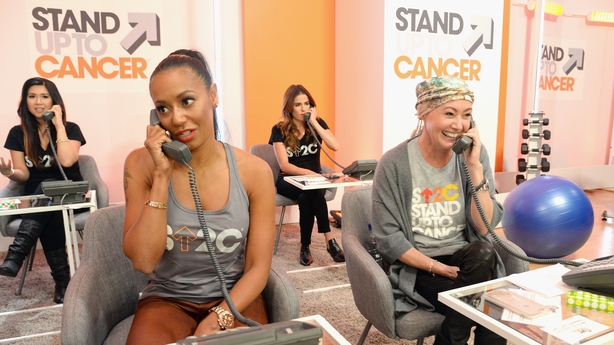 "But for now.... remission. I'm going to just breathe," she concluded.