Hot on the heels of Bananarma and the Fresh Prince & Jazzy Jeff reforming, veteran prog rockers Genesis are the latest act to consider hitting the nostalgia trail.
Loved and despised in equal measure, Phil Collins and co managed to sell more than 100 million records over a 40-year career that saw them move from folk to prog to pop with consummate ease.
This year marks the 50th anniversary of the band's formation, and Genesis guitarist Mike Rutherford reckons that with the former Charterhouse students - it's a very posh school in England - could be hitting the comeback trail now that Phil Collins is out of retirement.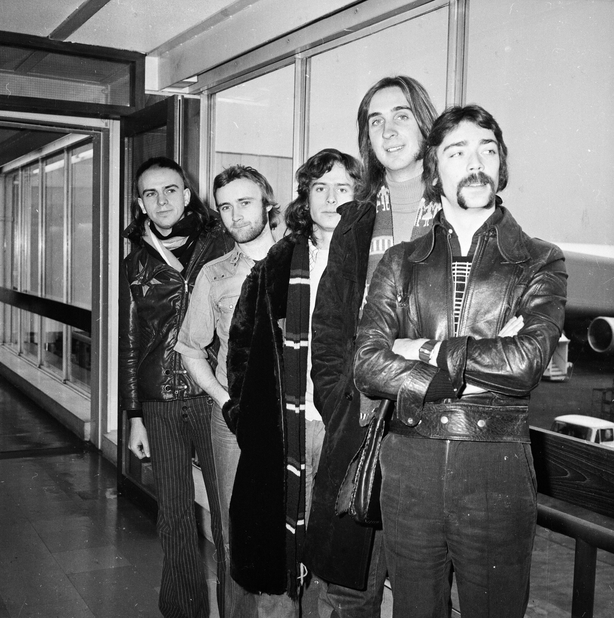 Speaking to The Daily Mirror about the possibility of reforming, Rutherford said: "I do appreciate the fact that we're all very good friends, which is nice, especially the three of us. Who knows?
"I did a book about me and my father called The Living Years about four years ago, and Phil did a book last year.
"I came away, as he did too, with a feeling of what an incredible time we've had. How lucky we've been. And more importantly, what a great friendship we've had."
Genesis, whose early line-up also included Peter Gabriel, last performed in 2007, culminating in a free concert at the Circus Maximus in Rome in front of around 500,000 people. Their discography includes fifteen studio and six live albums.
We need your consent to load this YouTube contentWe use YouTube to manage extra content that can set cookies on your device and collect data about your activity. Please review their details and accept them to load the content.Manage Preferences