Margot Robbie is in talks to play Queen Elizabeth in the upcoming Mary Queen of Scots film that will star Saoirse Ronan in the title role.
Two-time Oscar nominee Ronan has been attached to the project since 2012 and Robbie is now in negotiations to join the film.
The film will tell the story of how "Mary Stuart's attempt to overthrow her cousin Elizabeth I, Queen of England, finds her condemned to years of imprisonment before facing execution."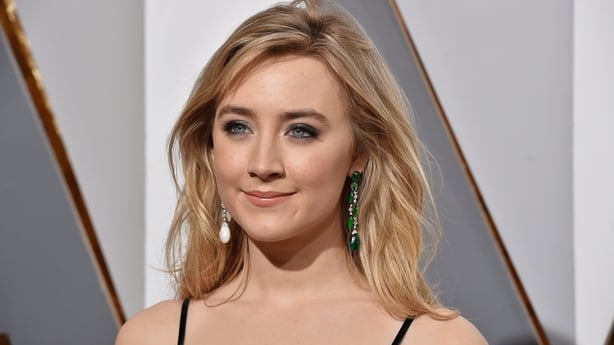 House of Cards creator Beau Willimon will write the script based on the John Guy book The True Life of Mary Stuart, with Josie Rourke set to direct.
The project has been in development for many years with actors and directors changing hands numerous times. Scarlett Johansson was set to play the lead role back in 2006.
According to Hollywood insider publication Variety, despite the casting news, the project has not yet officially been green lit but their sources say things are "heading in the right direction."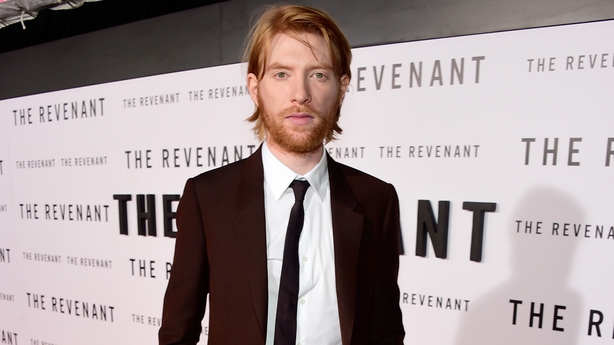 Robbie can be seen starring alongside Ronan's Brooklyn co-star Domhnall Gleeson later this year in Goodbye Christopher Robin.
Robbie will play the wife of Winnie the Pooh creator A.A. Milne, played by Gleeson. It will mark their second time to work together, having starred previously in Richard Curtis romance About Time.
Robbie told RTÉ Entertainment last year that she couldn't wait to re-unite with the Irish actor again saying, "I'm so excited [to work with him again]. We worked together when, actually, it was my first proper movie and I was working with Domhnall, and now he's just done the most incredible films and he's just such a nice guy. I'm just so excited,"
Goodbye Christopher Robin hits cinemas in November.