Reality TV star Kris Jenner has spoken out against her ex-husband's "made up" claims about their relationship before he came out as a transgender woman.
Kris was married to ex-Olympian Caitlyn Jenner, formerly known as Bruce, for more than 20 years.
In a clip ahead of the upcoming episode of reality programme Keeping Up With The Kardashians, Kris is seen telling daughters Kim Kardashian West and Khloe Kardashian that she has issues with what has been written about her in Caitlyn's new autobiography, The Secrets Of My Life.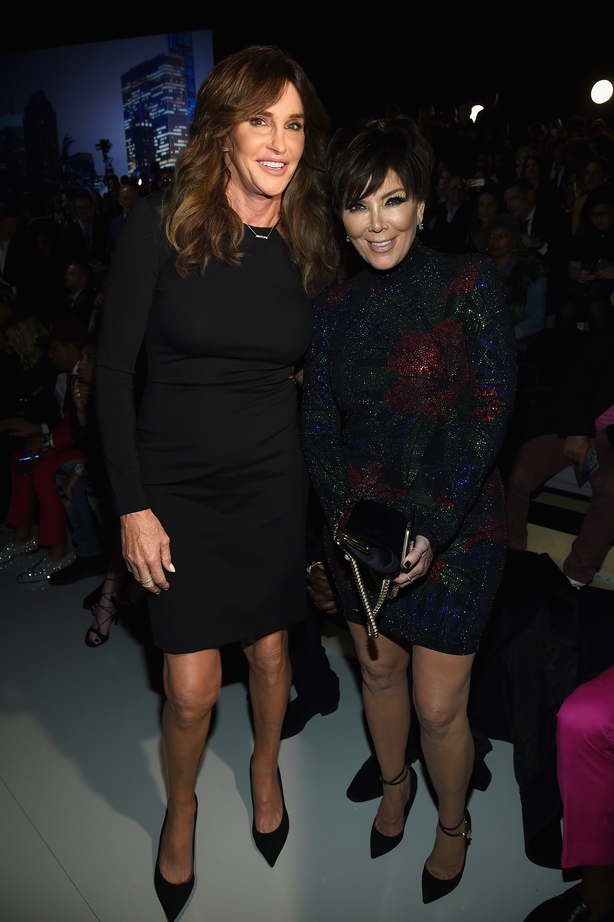 Kris, 61, refutes Caitlyn's claims that she was aware of her desire to transition into a woman throughout their relationship and before they "made love" for the first time.
The Kardashian-Jenner family matriarch says: "I read it and basically the only nice thing she had to say was that I was great socially at a party one time.
"None of it made sense. Everything she says, it's all made up."
Visibly upset, she continues: "Why does everything have to be that Kris is such a b**** and an a**hole?"
We need your consent to load this YouTube contentWe use YouTube to manage extra content that can set cookies on your device and collect data about your activity. Please review their details and accept them to load the content.Manage Preferences
She reveals she confronted her ex years earlier, while they were married, about her gender identity, adding that Caitlyn's response was that she would "never understand".
Kris says: "And then all through the book, it's 'Kris knew, Kris knew before I even made love to her'. I'm like, what?"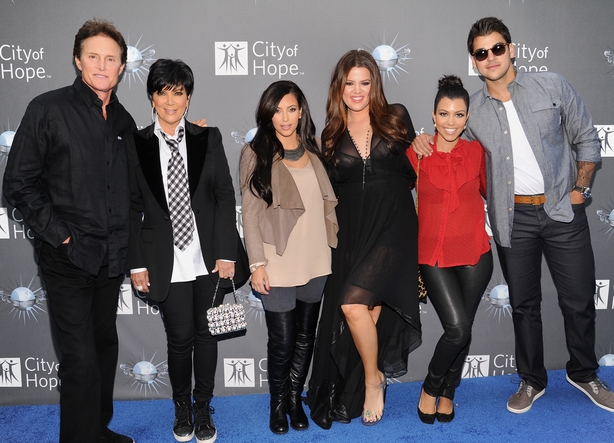 She adds: "I'm not going to be used as a person who benefits someone else's life just to make them look better.
"I just can't sit back and be an enabler anymore.
"I've never been so angry and disappointed in someone in my whole life. I'm done."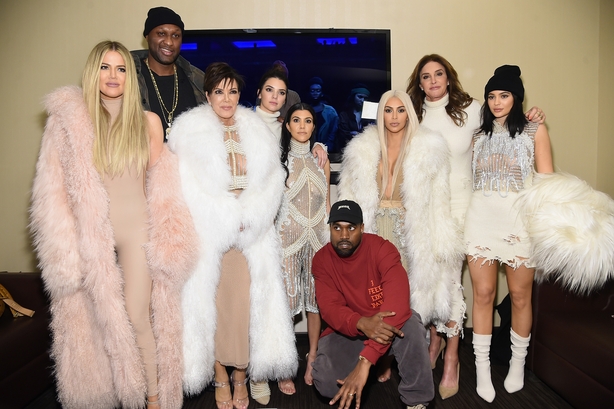 Kim and Khloe are among Kris's four children from her first marriage to Robert Kardashian, along with daughter Kourtney and son Rob.
Kris also has two daughters, Kendall and Kylie Jenner, from her marriage with Caitlyn, 67, which ended in 2015.