Kris Jenner has revealed that the Kardashian/Jenner family have increased their security "to a crazy level" after experiencing multiple robberies.
Kendall Jenner was the most recent victim of theft in the family after Kim Kardashian was robbed at gunpoint in Paris last year.
Kendall reportedly had $200,000 worth of jewellery stolen from her home last week.
Family matriarch Kris has now increased everyone's security in the family - including Kourtney, Khloe and Rob Kardashian, and Kylie Jenner - saying, "It's an eye-opener how many people have tried to access our homes.
"[Now] we're protected to a crazy level."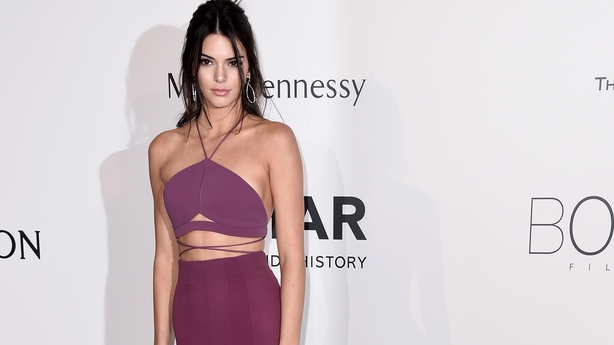 A source told Us Weekly that guests in Kim's home are now being 'patted down' by security guards before entering and Kendall is also set to make security changes in light of her experience.
Police are still investigating the model's burglary, analysing surveillance footage from the time of the incident.
Last year, Kendall hired extra security to patrol her Hollywood Hills home. Jenner enrolled extra bodyguards and security staff to sit outside her house after her alleged stalker Shavaughn McKenzie was found waiting outside the property, situated above Hollywood's Sunset Strip, in August.
Jenner - who bought the $6.5 million house, which previously belonged to Emily Blunt and John Krasinski in June - had state of the art security systems installed, but following the incident she felt extra precautions were necessary for the 4,800-square-foot contemporary-style building.