Mulder and Scully are to continue their search for the truth in a new series of The X-Files.
The popular sci-fi drama is returning for a new 10-part series Fox have confirmed.
David Duchovny and Gillian Anderson will reprise their roles of FBI agents Fox Mulder and Dana Scully following last year's successful reboot of the show.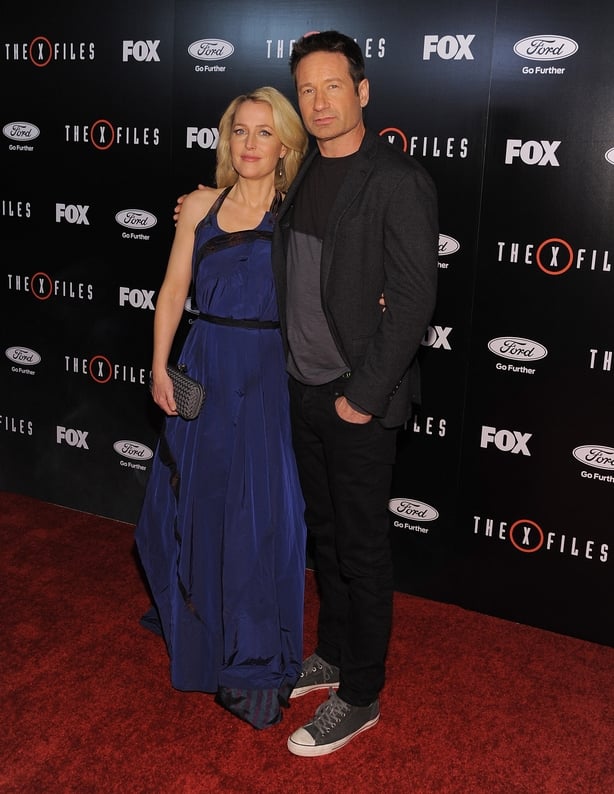 The X-Files creator Chris Carter is also returning as executive producer, with production due to start this summer.
David Madden, president of Fox broadcasting company, said: "Iconic characters, rich storytelling, bold creators - these are the hallmarks of great TV shows.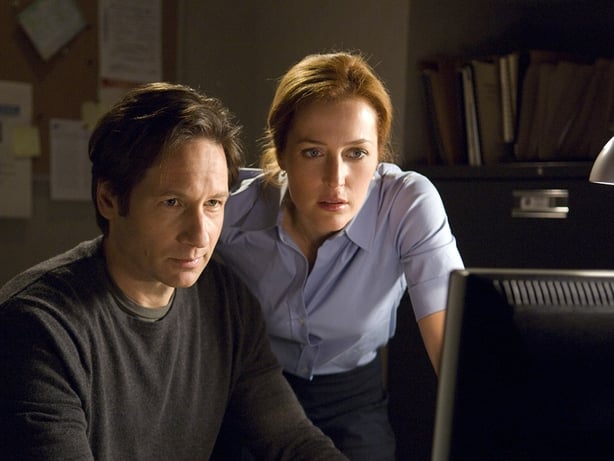 "And they are some of the reasons why The X Files has had such a profound impact on millions of fans worldwide.
The X-Files - which follows Mulder and Scully as they investigate paranormal events and UFOs - originally ran for nine series between 1993 and 2002, and led to two feature films.