Una Healy has revealed that she would love to record a dance track with Sigala or Jonas Blue.
The 35-year-old former Saturdays star released her debut solo album The Waiting Game recently and it had a strong country music vibe but now it the Tipperary singer wants to try out a new sound in the future.
"I'd love to work with someone like Sigala or Jonas Blue," Healy told Bang Showbiz. "I love dance music and I'll often hear a track and think, 'I wish I could write a top line on that'.
"And then a few weeks later it's in the charts because someone's written a top line on it . . . I just love writing melodies and lyrics."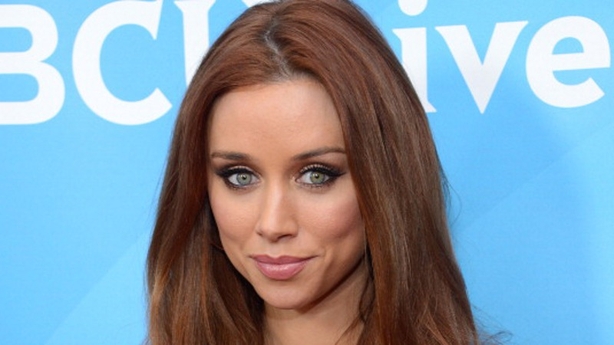 Healy releases her new single Battlelines May 26. The track was written by her and Sacha Skarbek, who has previously worked with Adele, Lana Del Rey and Jason Mraz.
She also headlines London's Bush Hall on May 15 and was recently confirmed to play the Harvest 2017 Country Music Festival, which takes place from August 26 to 27 in Enniskillen and Westport.
Healy was a member of The Saturdays from 2007 to 2014 and recently said she hopes they will perform together again, while it might not happen "for a few years".
"I always say when the nostalgia kicks in, that's when bands reform and I hope one day we will, but it won't be for a few years," Healy said on ITV's Lorraine.
"I really miss the girls and their company. We're all doing our own thing, but I've got the guys in the band now. But of course I miss the girls."