Irish popstar Una Healy has said she is hopeful that The Saturdays will reform as she misses the other members of the group since their split in 2014.
The 35-year-old singer was a member of the group from 2007 to 2014 and says she hopes they will perform together again, while it might not happen "for a few years".
"I always say when the nostalgia kicks in, that's when bands reform and I hope one day we will, but it won't be for a few years," Healy said on ITV's Lorraine.
"I really miss the girls and their company. We're all doing our own thing, but I've got the guys in the band now. But of course I miss the girls."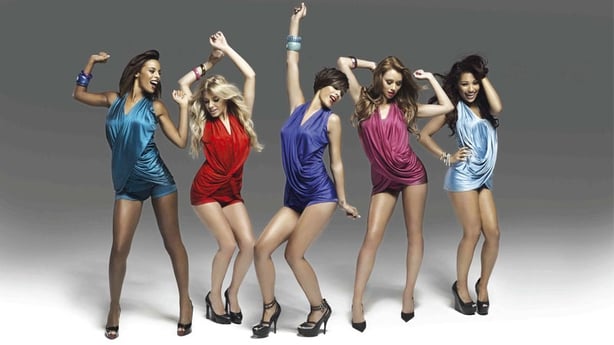 Having just released her debut solo album The Waiting Game, Healy said the experience of becoming a singer-songwriter allowed her to "go back to the music I like."
"It's so me, totally. The whole album is about my life... Now it's unleashed to the world. I feel I've done a full circle," she said.
"I was embarking on the path of a singer songwriter. Going around pubs and clubs, then I joined The Saturdays and it was a huge change for me. It's like being given a second chance to go back to the music I like."