Big Little Lies author Liane Moriarty has given fans a glimmer of hope that there might be more episodes of the hit HBO show.
The dark comedy-drama was originally only intended to be a mini-series consisting of seven episodes based on Moriarty's 2014 novel of the same name, but, due to the runaway success of the show, the producers are exploring a possible follow-up.
Speaking to the Sydney Morning Herald, Moriarty revealed: "I have started to think about ways this could continue.
"The producers have asked me to see if I can come up with some ideas. I wouldn't write a new book but perhaps a new story and then we'll see what happens.
"I'm absolutely open to it because, once I started thinking, it was too much fun to see what I could do and to see these characters again. And there's definitely places you can go."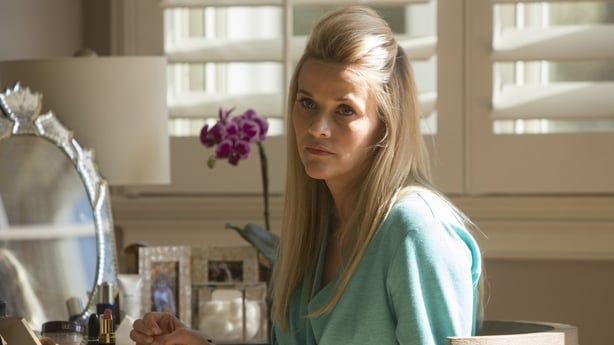 Warning: Spoiler Alert for the Big Little Lies finale!
The series, starring Hollywood A-Listers Reese Witherspoon, Nicole Kidman, Alexander Skarsgard and Shailene Woodley, concluded with Bonnie (Zoe Kravitz) saving Celeste (Kidman) from her abusive husband Perry (Skarsgard) by pushing him to his death down a flight of stairs.
Moriarty says that there are areas to explore from the book that could form the basis of a new series, such as Bonnie's backstory as a survivor of child abuse, and also what happens to Celeste next.
"My original reaction was what have they done? How have they left that out?," she said of Bonnie's history of abuse. "I think I might have preferred to have had it in there but I wouldn't argue against it either. It also leaves open the possibility of season two."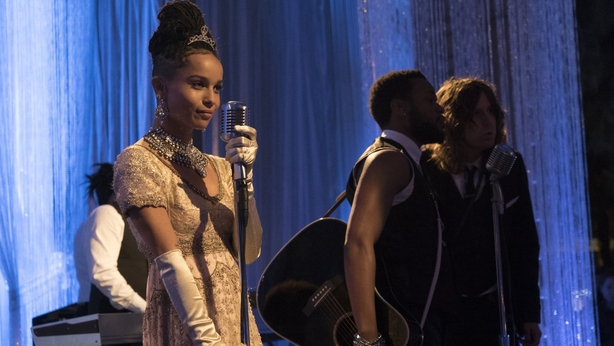 "The obvious thing is, first of all, I think we could bring in more of Bonnie's story from the book," she said of new plotlines.
"And also what happens next [for Celeste]. That's the question that's also a really interesting thing, when you've been through a relationship like that, how do you feel now? How would she feel?
"She's grieving. She's still grieving for the end of a terrible relationship and I think that would be a really interesting thing to explore. So there's a whole lot of different storylines."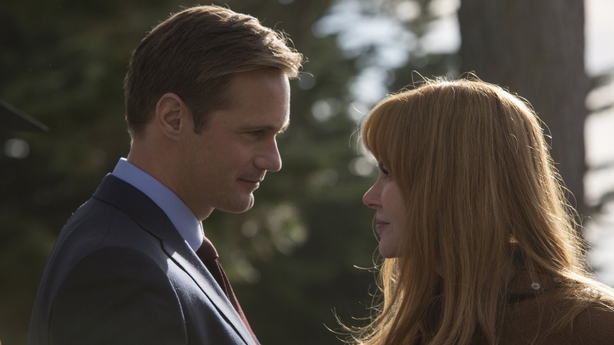 Moriarty added that she thinks the cast could be enticed to return for a second season as there is so much more left to explore for the characters.
"I think everybody is pretty keen," she said. "They all loved working together but I think the thing is the story has to be right. So if it's right, and if [screenwriter] David E. Kelley is happy to get the screenplay right, then I think that'll do it."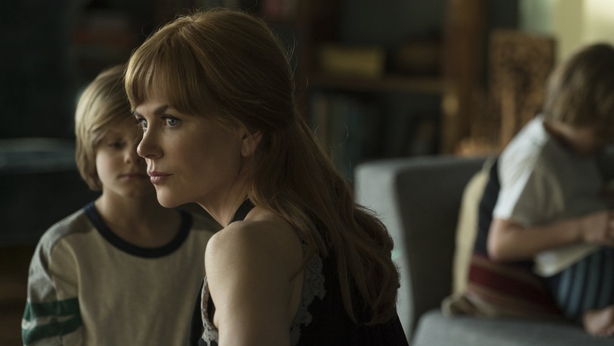 Director Jean-Marc Valée previously rejected the idea of a sequel.
"If there's an opportunity to reunite with Reese, Nicole and these characters, of course I'll be a part of it, but Big Little Lies 1 is a one-time deal," he said.
"Big Little Lies 2? Nah. The end is for the audience to talk about. Imagine what you want to imagine and that's it.
"We won't give you a season two because it's so good like this. Why spoil it?"
We need your consent to load this YouTube contentWe use YouTube to manage extra content that can set cookies on your device and collect data about your activity. Please review their details and accept them to load the content.Manage Preferences