Nicole Kidman has revealed that her husband Keith Urban was upset at the "massive bruises" she got while filming scenes for her new HBO series Big Little Lies.
In the miniseries, the Oscar-winning actress plays Celeste, a woman in an abusive and frequently violent relationship with her husband Perry, played by Alexander Skarsgard.
Speaking to Vogue magazine, the Australian star admitted that the role took a considerable physical and emotional toll on her.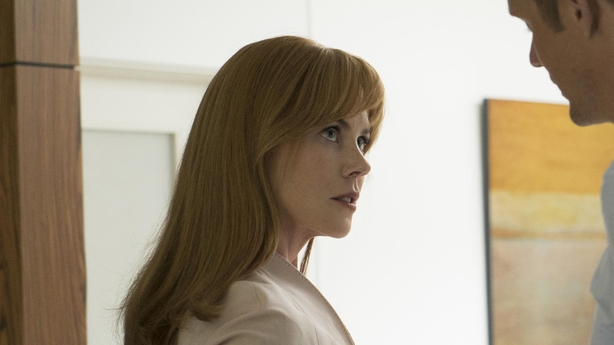 "I didn't realise how much of it penetrated me. I would go home at night sometimes and be in a lot of pain, and I had to take things like Advil because I was being thrown around physically. I was really bruised," she said.
"At one point Keith was like 'I'm going to take a photo of your back because it's covered in deep, massive bruises.'
"He was devastated seeing it, but then he would say, 'But I have an artist wife!' He knows that's how I work; I don't even notice it half the time."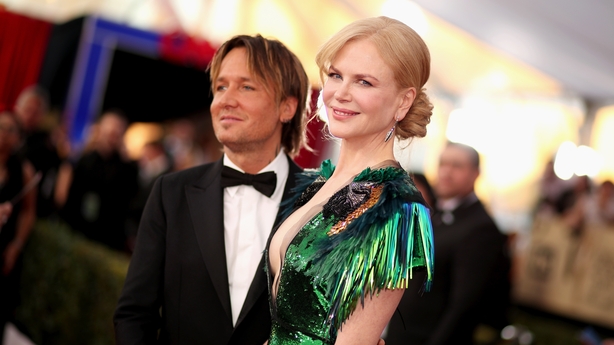 However, the Lion actress said that she "loved playing her because she was a beautifully written character," adding that playing opposite Skarsgard "was amazing".
"That's what we all seek as actors," she said. "But at the same time, when I walked away from it, I remember thinking that was the deepest I've gone in terms of finding and losing things."
The drama, which is based on Liane Moriarty's novel of the same name, also stars Reese Witherspoon, Laura Dern and Shailene Woodley as women living in an affluent Californian town, whose apparently perfect lives unravel to the point of murder.
We need your consent to load this YouTube contentWe use YouTube to manage extra content that can set cookies on your device and collect data about your activity. Please review their details and accept them to load the content.Manage Preferences
Kidman and Urban married in 2006 and have two daughters together, Faith Margaret and Sunday Rose.