There are no plans to charge One Direction singer Louis Tomlinson over an alleged attack on a photographer at Los Angeles International Airport, prosecutors in the US have said.
The 25-year-old star was arrested following an incident with paparazzi at LAX in March. Tomlinson and girlfriend Eleanor Calder had been returning from holidays at the time. He had been placed under citizen's arrest until officers arrived.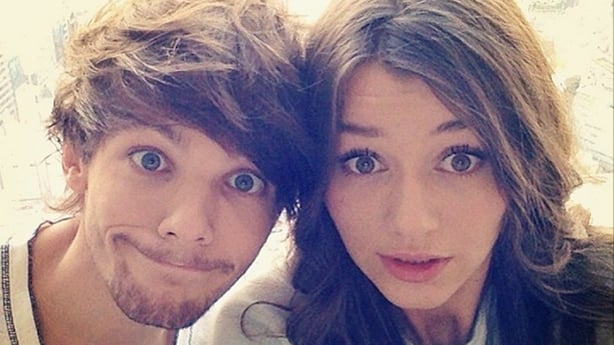 A spokesman for the Los Angeles City Attorney's Office said the singer would have to attend a hearing later this month when both parties in the case would be interviewed and "advised of the law and ways to avoid similar incidences in the future".
"Typically there is no further action taken by our office after the hearing, though we do reserve the right to file charges up to one year from the date of the original incident should additional information or future actions require additional measures," he added.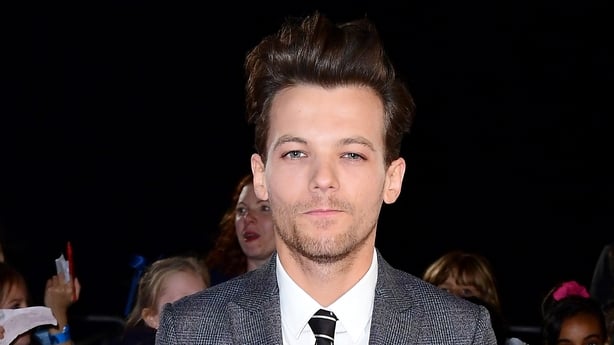 Bail had been set at $20,000 following Tomlinson's arrest in March but he was released on his own recognisance. A court appearance scheduled for March 29 was later postponed.
Tomlinson's legal team claimed he had been "provoked" by paparazzi.
"This is not the first or last time that a paparazzi has created an altercation with a celebrity," said his lawyer, Martin Singer, after the incident.
"While the altercation was going on with the paparazzi, three other individuals were attacking his girlfriend during this incident and he came to her defence."
Tomlinson is currently working on solo material while One Direction are on hiatus.