Imelda May and Dawn O'Porter are among the guests for this week's Late Late Show on Friday and Ray D'Arcy Show on Saturday.
On The Late Late Show, much-loved Liberties singer Imelda May will be chatting to Ryan Tubridy about her new album, developing her revamped sound and the past hectic few years. She will also be performing a few of her new tracks.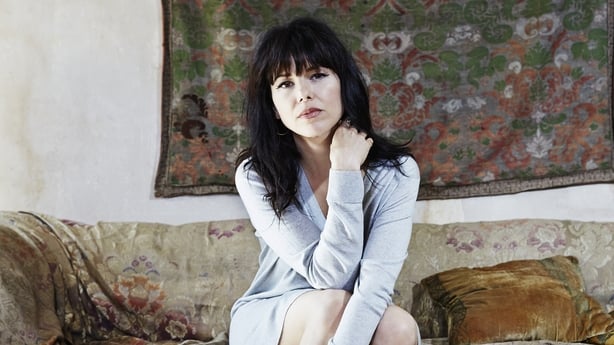 Commitments and Star Trek actor Colm Meaney will be chatting about playing the late Martin McGuinness in the new film The Journey. He'll talk about what it was like playing one of the icons of the Republican movement and his own encounters with McGuinness.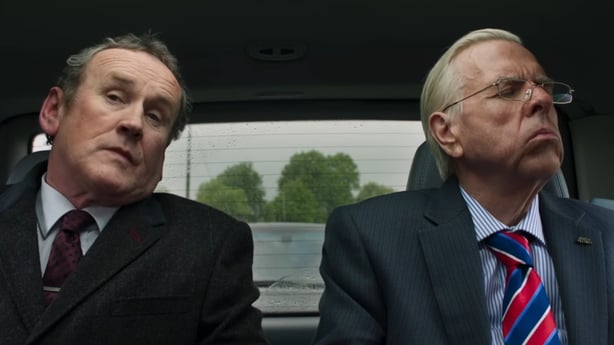 Meanwhile, TV star Kathryn Thomas and former footballer Kevin Kilbane will be joining Ryan to talk about their experiences of taking to the streets of Dublin in wheelchairs to see how accessible they are for wheelchair users. They will be talking about the issue alongside wheelchair user Stephen Cluskey who will talk about the difficulties faced by wheelchair users on a daily basis.
Watch The Late Late Show on Friday, April 7 on RTÉ One at 9.35pm 
On Saturday's Ray D'Arcy Show, writer and presenter Dawn O'Porter, who is currently expecting her second child with Irish actor Chris O'Dowd, will be joining Ray to chat about her new novel, The Cows, and life in Los Angeles.
The author previously revealed that she hoped to tackle "the taboo of childlessness" in her new book.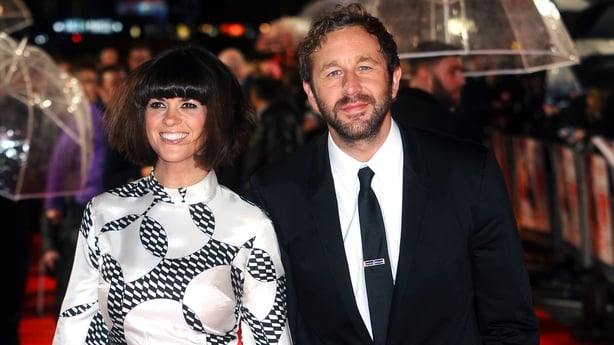 Also appearing on the show will be Northern Irish classical music sensations The Priests, who will be talking about achieving global success since signing their first record contract nearly a decade ago.
The will reveal plans for a Hollywood film based on their rise to fame and will perform a special live musical performance.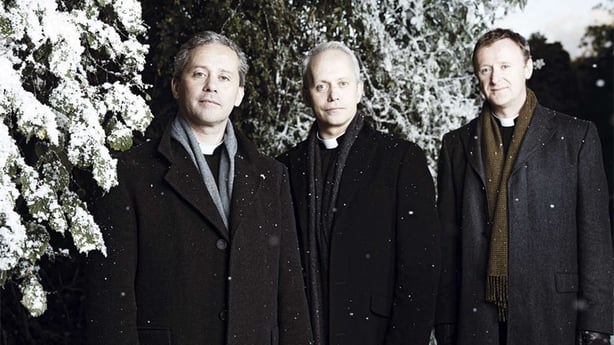 Homelessness campaigner Erica Fleming and her 10-year-old daughter Emily will be joining Ray on the couch to talk about the week they finally got the keys to their new home. They'll also tell Ray why they believe there is a lot more to be done to help homeless families living in emergency hotel accommodation.
And last but not least, The Ray D'Arcy Show Lip Sync Battle is back with a bang. Fair City star Jenny Dixon will be going head to head with broadcaster Michael Lyster, with David and Stephen Flynn of The Happy Pear judging the epic battle.
Watch The Ray D'Arcy Show, Saturday 8 April on RTÉ One at 10:25pm.