Dawn O'Porter has revealed that she wants to tackle the "taboo of childlessness" in her new book.
The writer and presenter, who is currently pregnant with her second child with husband Chris O'Dowd, says that although she has "ended up with quite a conventional marriage and family" that inside her "there's still a girl going: 'I may not have done this if I hadn't met Chris.'"
In an interview with The Irish Times, O'Porter spoke about her debut adult novel The Cows, saying that women are perceived to be "cold" and "slightly tragic" if they decide not to have children.
"I've got friends who don't have kids and they say people just start conversations with: 'Aww.' It's so patronising and, for some women, they're devastated by the fact they're not having children, and for some women they did genuinely choose it and they're very happy and very fulfilled.
"I think the fact that all women get branded as the same, desperate for love, desperate for children, is just a really unmodern attitude", she said.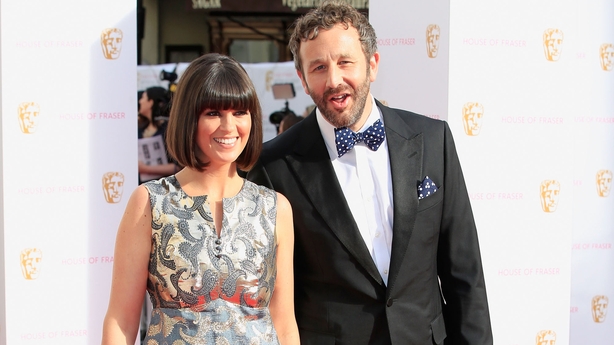 O'Porter, who will welcome her second child in July joining her two-year-old son Art, was frank in her description of motherhood.
"Oh my god, some days... I'm just like: 'Why did I do this?' Because there's no doubt that motherhood is the most fulfilling thing you'll do if you do it, but I am so jealous sometimes of my friends who don't have kids, and the freedom that they have", she said with a laugh.
We need your consent to load this Instagram contentWe use Instagram to manage extra content that can set cookies on your device and collect data about your activity. Please review their details and accept them to load the content.Manage Preferences
O'Porter and Moone Boy star O'Dowd are now based in Los Angeles, with the writer saying they "really love it".
"We have amazing friends here, we have a really lovely house. Our life is very small, we do most of our socialising at home. We have a community of mates with young kids around us and its very un-sceney.
"It's really boring for people to hear that but we have a really lovely domestic life here", she said.
The couple tied the knot in an intimate ceremony in London in 2012.