Rupert Sanders has called his affair with Kristen Stewart a ''mistake'' and a ''momentary lapse''.
In 2012, the married 46-year-old director had an affair with the 26-year-old actress, who was dating her Twilight co-star Robert Pattinson at the time. 
Five years on from the cheating scandal Sanders says the incident, which occurred when the pair were both working on Snow White and the Huntsman, was just a "momentary lapse". 
''You never know what's coming in life. Around every corner, there's something unexpected, and that's life," Sanders told the Metro newspaper. "You just have to brush yourself off and continue moving forward the best you can. Everyone makes mistakes."
''I am bound to make more mistakes, and I wouldn't expect my life to be exciting if I didn't. If you took people off the table for a momentary lapse, there would be no one making art.''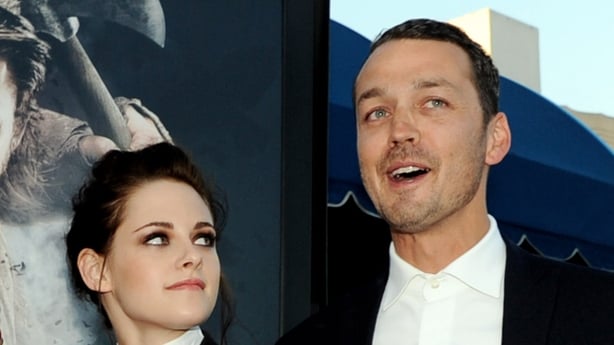 Ghost in the Shell director Sanders was married to model and actress Liberty Ross when the photos of him in a compromising position with Stewart surfaced in July 2012. 
Ross, who has two children with Sanders - daughter Skyla and son Tennyson - subsequently filed for divorce in January 2013, and claimed the affair was "the worst" thing to happen to her.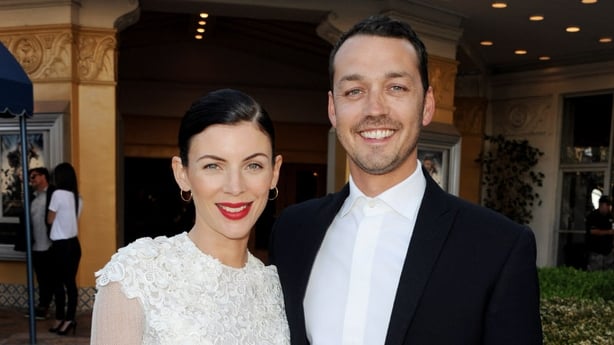 "It was really the worst, really the worst. I have no words to describe what we went through. But I think, for me, something always has to completely die for there to be a rebirth. And, for me, I feel like I'm going through a rebirth.''
When news of the affair leaked, Stewart made a public apology to Pattinson, saying: ''I'm deeply sorry for the hurt and embarrassment I've caused to those close to me and everyone this has affected.
"This momentary indiscretion has jeopardised the most important thing in my life, the person I love and respect the most, Rob. I love him. I love him. I'm so sorry.''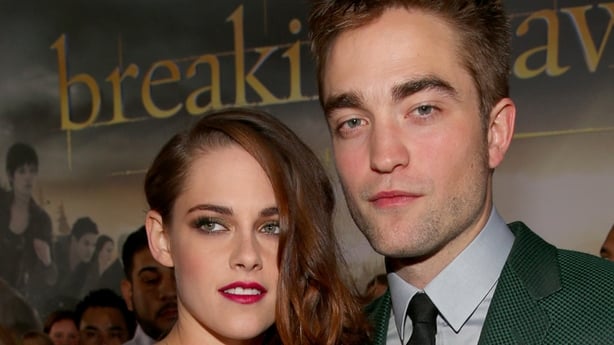 Last year, Stewart discussed the backlash from the pictures of her and the Sanders and hit out at women for judging her.
"Women are so judgemental of each other,' she said of people's reactions.  "How do you resent me if you've actually never met me?," she added.