Deadpool writers are toying with the idea of featuring Hugh Jackman in Deadpool 2, even if he doesn't appear as Wolverine.
Rhett Reese and Paul Wernick, who are the brains behind the 2016 fantasy film starring Ryan Reynolds, are eager to see Jackman, who is known for playing Wolverine in X-Men, in the movie's follow-up.
''I like that. Deadpool lives in a world where Hugh Jackman is out there," Reese told The Hollywood Reporter.
"He's got the 'People's Sexiest Man Alive' cover that he staples to his forehead in the first movie, so maybe he could meet Hugh as Hugh. That would be really funny.''
Reese also revealed the creative team are ''very close'' to submitting a final draft for Deadpool 2, and indicated scenes for the film's second outing will be filmed in the next few months.
''We're very close to a draft that we'll go off and shoot in a couple of months and we couldn't be more thrilled.
"We don't want to put the cart before the horse, and often times with release dates that happens," he said.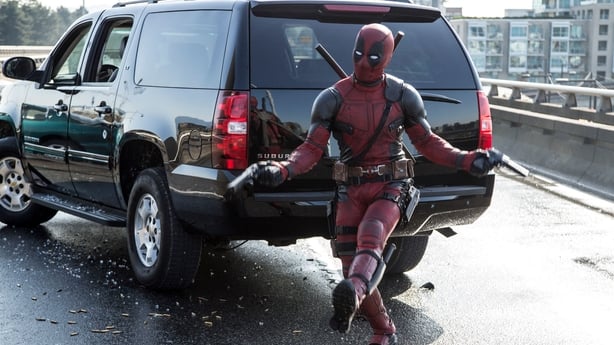 ''You end up racing and you end up being forced to do something you're not happy with and the great thing about Deadpool is we spent a career trying to duck other movies. 'How do we get off the release date of this or that?' I think in most cases, people are going to have to duck us.
''Fox is probably going to be able to drop that thing on a date and everyone else is going to scatter, because no one will want to come out the same weekend . . . our feeling is it's all about the movie.''
However, the team are not bothered about setting a release date in stone because they are focused on creating ''the best'' film.
''We just want to make the best movie possible and Deadpool will find an audience, we feel at this point.''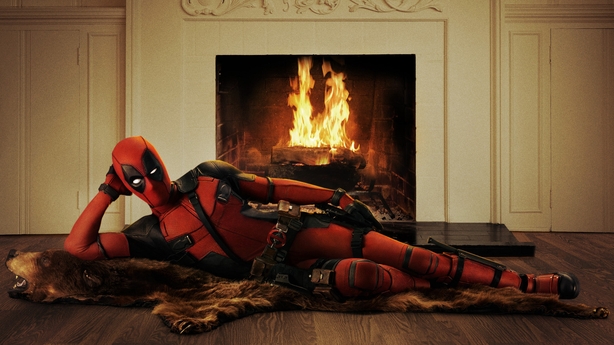 Deadpool is the eighth instalment in the X-Men film series, and stars Ryan Reynolds as the titular character.
The film was a commercial success, grossing over $783 million worldwide and breaking numerous box office records, becoming the ninth highest-grossing film of 2016 and the highest-grossing X-Men film.