Boyzone are reportedly in talks to record a new album and go on tour together in 2018 to mark the 25th anniversary of their formation.
The band came together in 1993 and comprised of singers Ronan Keating, Keith Duffy, Shane Lynch, Mikey Graham and the late Stephen Gately.
The remaining four members are said to be planning to mark their milestone anniversary by recording a new album, with a tour, tell-all book and West End show all possible.
"Boyzone's comeback is well and truly on for 2018," a source told The Sun newspaper. "It will be 25 years since they first started out so the lads want to do something extra special."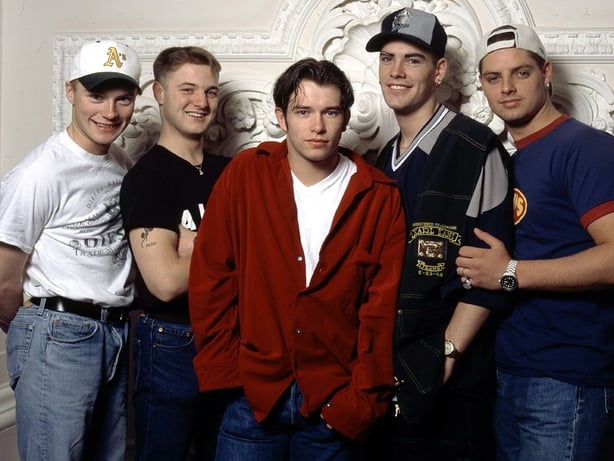 "Talks have been going on for a while and there are a number of ideas in the works," they added.
Keating previously opened up about his time in the boyband saying he didn't enjoy it as much as he could've because he put so much pressure on himself.
"Our first six years, we were so young, we were driven into this situation... A manufactured pop group and we just travelled nonstop," he said.
"I took on an awful lot of responsibility – it wasn't asked of me – I just did it and because of the stress and pressure, before I knew it the six years were gone. I had an old head on young shoulders; kids should be kids."