Former Boyzone and Coronation Street star Keith Duffy was attacked in a Dublin nightclub by six men who shouted at his wife according to reports.
The singer and actor was allegedly surrounded and assaulted in the VIP area of celebrity haunt Lillie's Bordello in Dublin in the early hours of Sunday morning, March 5.
Duffy and his wife Lisa where celebrating the premiere of their son Jay's film, Handsome Devil, at the Audi Dublin International Film Festival.
But things turned soured when a group of men became verbally abusive towards Lisa Duffy.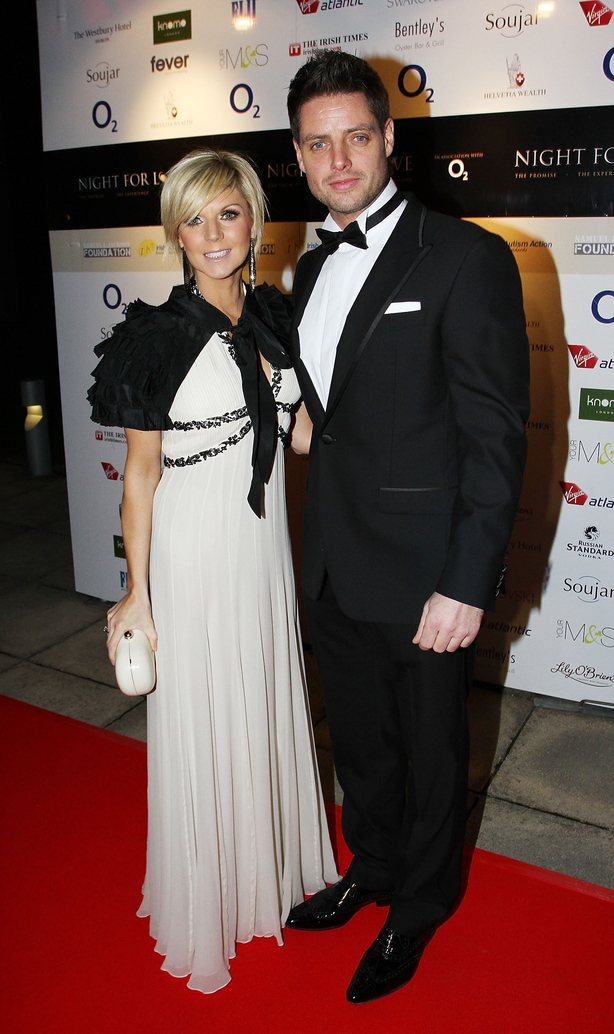 An onlooker told The Sun that "six guys surrounded Keith after Lisa came running looking for him".
"She was upset by the behaviour of these guys. He got a few digs - there were a few of them. There was six on one.
"Lisa was really upset. They just set on Keith, there was no reason for it, it was unprovoked."
Security at the club broke up the fracas. Gardaí arrived on the scene shortly after, but Duffy had left, so did not provide a statement.
A spokesman for Duffy said: "There was an incident, but it has been blown out of proportion. Keith was back at work the next day. He's fine. It was just a minor thing. He's OK."