Keith Duffy and Brian McFadden are in talks about hosting their own chat show on British television, with Boyzone star Duffy describing himself and McFadden as "like the bold Ant and Dec".
Buoyed by their experience of touring together this year as Boyzlife, Duffy and former Westlife singer McFadden want to bring their chemistry from the stage to the small screen, and Duffy has told The Herald there is "huge interest" in the duo.  
"It's unbelievable the different ideas that are being presented to us at the moment," he said. "We get on very well. We're like the bold Ant and Dec. That's what we have been called: 'the post-watershed Ant and Dec'."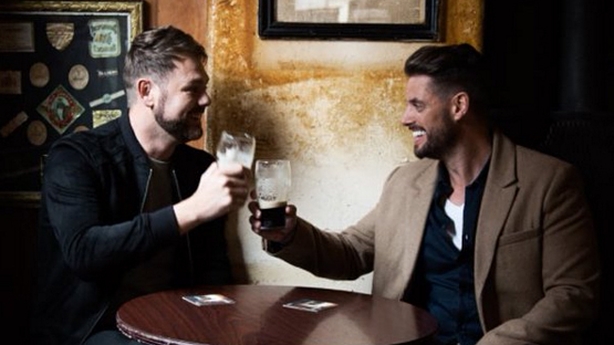 McFadden's credits as a TV presenter include Who's Doing the Dishes? and Stand by Your Man. Along with acting roles in series such as Coronation Street, Fair City and Love/Hate, Duffy also hosted the legendary TV3 game show The Box.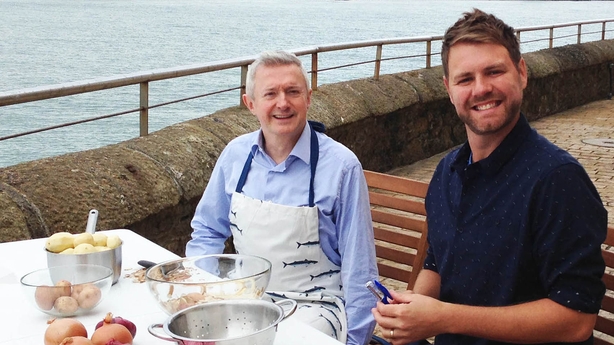 As for the format of any new show, Duffy said that along with interviews it would feature funny video inserts and performances by the guests - and their hosts.  
"We will perform with the guests' clips and videos we shoot during the week. When the two of us are together we're quite funny and TV and radio have noticed it. So there's producers talking to our management trying to get our own show," he added.
If a deal is reached, Duffy said he has no plans to live in the UK. 
"I would never move over there," he said. "The family are based in Ireland so I'll always commute. I commuted for Coronation Street to Manchester every week and it would never be as difficult as that because Corrie shoots six days a week, up to 14 hours a day.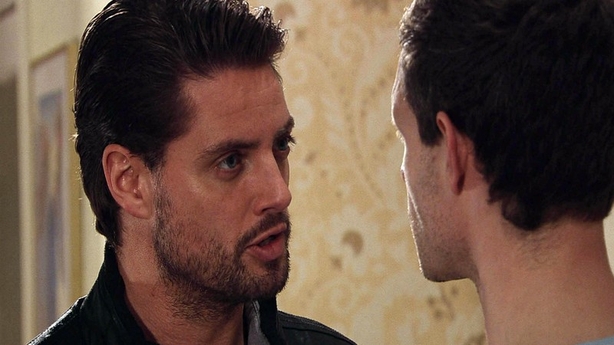 "There were weeks where it felt like I'd only get home for 10 minutes. The commute is a lot easier [now]. I'm getting a lot more balance and I get a lot more time with the family."