Richard Hammond has assured fans that he is 'fine' after being injured in a motorbike incident while filming The Grand Tour, 11 years after his life-threatening accident on the set of Top Gear.
Hammond was in a remote part of Mozambique in east Africa shooting the Amazon Prime show when he had the accident.
The presenter is said to have been knocked out after falling from the bike and hitting his head, but is not seriously injured.
Taking to motoring social media platform DriveTribe, Hammond penned a post entitled I've Checked and I'm Not Dead which confirmed the accident and gave an update on his health.
"It's true, I did fall off a motorbike whilst filming recently for The Grand Tour in Mozambique," the post reads.
"I banged my head, yes, along with pretty much everything else apart from my left thumb, which remains un-bruised. Can't tell you more yet about the how and why of it; that's all for later in the year on the show. As for injuries; well put it this way, I don't think I can get a book out of it."(sic)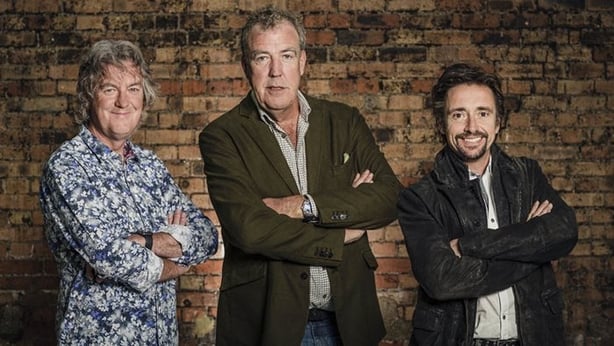 Before Hammond addressed the incident himself, his co-star Jeremy Clarkson told The Sun: "He really did hurt himself quite badly."
But asked if fellow host Hammond went to hospital, Clarkson joked: "We don't do hospitals."
"Richard was travelling quite fast when he came off. It caused instant horror on set," a source added.
"There was a lot of concern. If his injuries had been serious it wouldn't have been easy to get medical attention. It's very remote there and facilities are basic."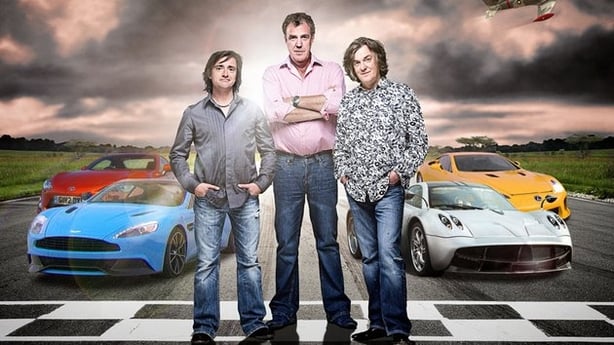 It comes 11 years after Hammond suffered life-threatening head injuries following a high-speed crash as he filmed for BBC's Top Gear in 2006.
The presenter was in a coma for a fortnight following the 288 mph accident but made a full recovery.
The source continued to say that Clarkson and co-star James May were shaken by Hammond's latest accident.
"The lads are known for having a laugh on set but Richard's previous accident is fresh in their minds. They were all shaken by the latest incident.
"But now they know Richard is fine they are back to jokes and banter."