Beauty and the Beast star Emma Watson is taking legal action after photos of her from a clothes fitting were stolen.
A spokesman for the 26-year-old said the photos did not show her naked. 
 
"Photos from a clothes fitting Emma had with a stylist a couple of years ago have been stolen," he said.
"They are not nude photographs.
"Lawyers have been instructed and we are not commenting further."
There were no details on how the photos had been stolen.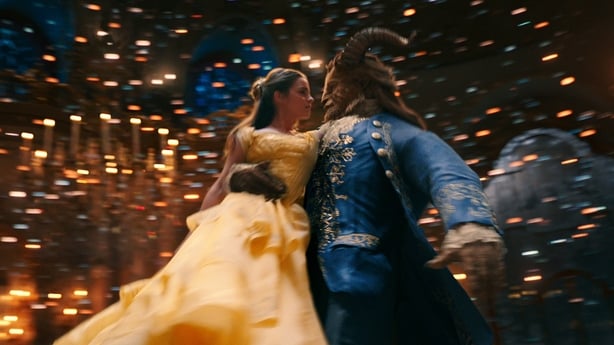 Watson was recently criticised on social media for her latest Vanity Fair shoot, where she wore a bolero jacket with nothing underneath, which some said went against the star's feminist principles.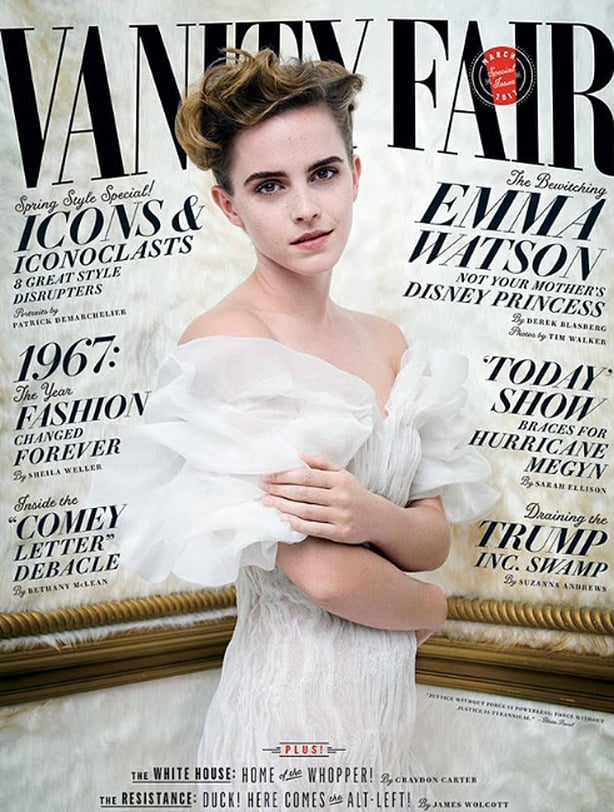 "Feminism is about giving women choice, feminism is not a stick with which to beat other women," Watson told the BBC in response.
"It's about freedom, it's about liberation, it's about equality."
Watson's Beauty and the Beast, a live-action remake of the Disney animated classic, is in cinemas from Friday.