It's been heavily rumoured that Emma Watson had been in talks for La La Land but was dropped due to "crazy demands" along with Miles Teller, however the Harry Potter star has now revealed the real reason for not joining the Oscar-nominated movie was far more mundane.
The 26-year-old star has refuted claims of diva behaviour, including an insistence that rehearsals for La La Land take place in London, and said the real reason was that she just didn't have time.
The actress said that the extensive preparations for her role as Belle in Beauty and the Beast meant she couldn't commit to La La Land and has denied that she was left kicking herself after the role instead went to Emma Stone who bagged herself an Oscar.
Speaking to ITV's Lorraine, Watson said: "With a movie like Beauty and the Beast it's like three months prep, it's like three or four months shooting, it's in the UK.
"I had to be there to do that and, as I was saying before, you can't half-arse a project like this – you're in or you're out. And I was like, 'I've kinda got to be all in', and so this was really where my heart was and I knew I had to fully commit and make sure that I did this".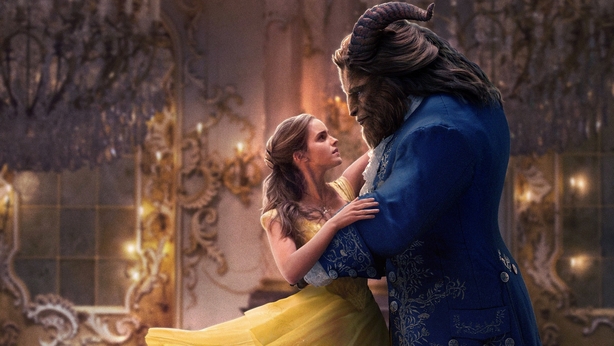 She also likened the three month preparation, including learning skills like horse-riding, to going to a 'Belle Bootcamp'.
"I've never ridden a horse before [making this film] and so I was like, OK... This is what I mean about the prep. I mean, I really went in to like essentially a Belle boot camp.
"I was riding three or four times a week, singing four times a week, dancing three or four times a week. I was manic, I was so hectic but I loved it."
Watson also admitted that she was very nervous about having to sing in the in the live-action adaptation of the Disney classic Beauty and the Beast.
"Oh my god, I can't even tell you how nerve-wracking it was, there were a few moments when I had a real crisis of confidence", she said.
"Once I got into it I just loved it. I want to do a musical every day for the rest of my life. There is so much joy in it and like the music is just… I don't know about you but when I hear that song Beauty and the Beast I just melt."
Beauty and the Beast hits cinemas on Friday, March 17. Read Harry Guerin's review here.