While La La Land has been the darling of the Awards season, securing a record-equalling fourteen Oscar nominations not to mention becoming a box office hit the world over, not everyone has been so enthused about its success.
Actors Emma Watson and Miles Teller both passed on the leading roles that eventually went to Oscar nominees Emma Stone and Ryan Gosling and according to reports the pair are kicking themselves over not signing on to the film.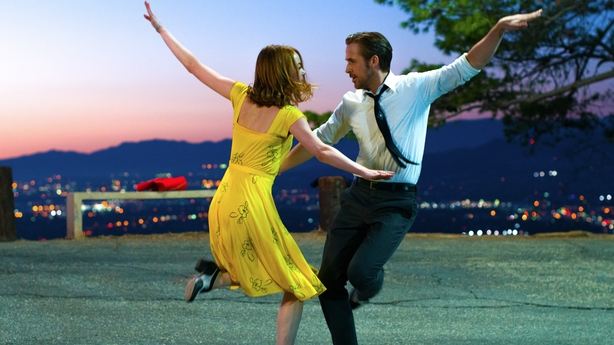 However according to the publication Page Six, they might have only themselves to blame for missing out after both put forward demands that were considered too unreasonable.
Watson was thought to have passed over the role due to her commitment to the live action remake of Beauty and the Beast, however it now transpires that her "crazy demands" cost her role.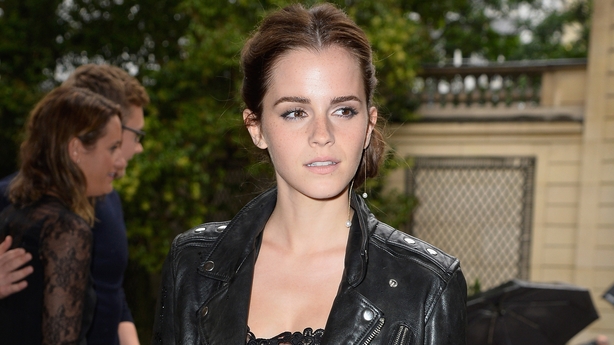 According to a movie insider quoted in the article, Watson's demands included wanting to have rehearsals take place in London and added that they "jumped through hoops to make it work with her, but she just didn't feel the film was right for her".
Teller on the other hand seems to have lost out due to age old problem of wanting more money. Apparently he baulked at the $4m fee being offered and instead stuck to his guns by looking for $6m.
The actor had previously starred in director Damien Chazelle's previous Oscar nominated movie, Whiplash. He told Esquire magazine last year that "I got a call from my agent, saying, 'Hey, I just got a call from Lionsgate. Damien told them that he no longer thinks you're creatively right for the project. He's moving on without you.'"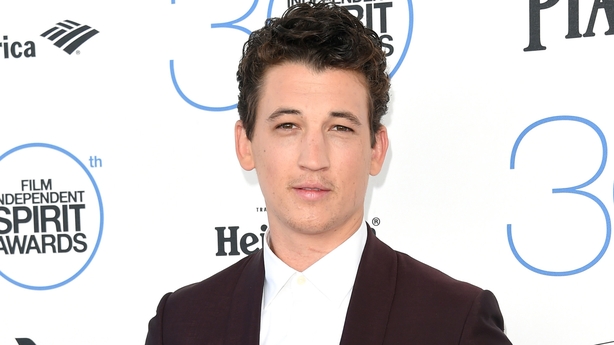 According to the latest reports both Miles and Watson are "raising hell with their agents for not securing the roles for them — even though it was the actors' fault for being too demanding."
Whatever the reason, both actors have had to sit back and grit their teeth as both Emma Stone and Ryan Gosling have hoovered up nominations and award wins.