Actress Brie Larson says she has no memory of handing Casey Affleck his Best Actor Oscar at this year's Academy Awards.
Larson presented Affleck with the Academy Award for Best Actor and while she kissed him on the cheek as she handed the statue over, she kept her arms by her side as he received a standing ovation from the audience.
There has been much talk about Larson's refusal to clap which comes after Affleck was sued for sexual harassment by two women in 2010 before the lawsuits were settled out of court.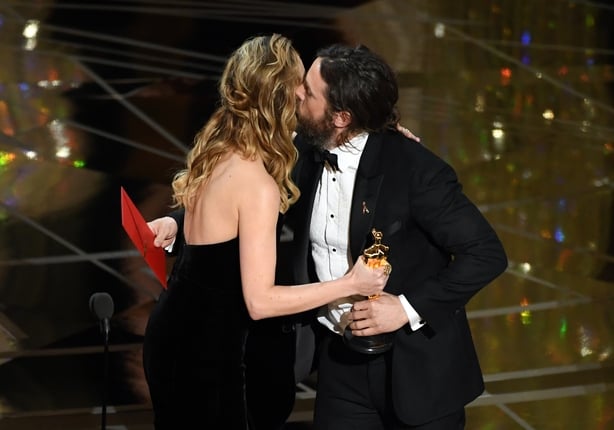 Larson, who won an Oscar in 2016 for her portrayal of a sexual assault victim in Room, told Vanity Fair: "I think that whatever it was that I did on stage kind of spoke for itself.
"I've said all that I need to say about that topic."
Larson, who has been promoting her new movie Kong: Skull Island, also claimed she could not remember her time on stage at the Oscars this year.
She told US TV show Live With Kelly: "I am grateful it was televised because I have no memory of it."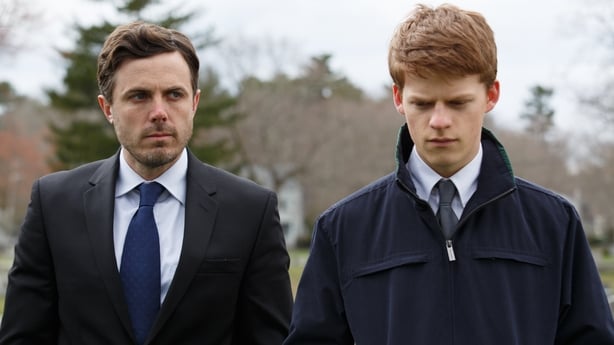 Affleck has vehemently denied the sexual harassment claims which were alleged to have happened during the making of the 2010 film I'm Still Here.
He told the Boston Globe after his Oscar win: "I believe that any kind of mistreatment of anyone for any reason is unacceptable and abhorrent, and everyone deserves to be treated with respect in the workplace and anywhere else."
Affleck, 41, won the Oscar for his performance as a troubled janitor in Manchester By The Sea.