The upcoming Beauty And The Beast live action remake will feature Disney's first gay scene, the film's director has revealed.
The all-star cast sees Emma Watson plays Belle with Dan Stevens taking on the role of the prince transformed into a beast.
The ground-breaking gay scene will involve American comedic actor Josh Gad's character, manservant Le Fou, who is confused about his sexuality and finds himself attracted to Gaston, played by Luke Evans.
Speaking to Attitude magazine, director Bill Condon said: "Le Fou is somebody who on one day wants to be Gaston and on another day wants to kiss Gaston. He's confused about what he wants.
"It's somebody who's just realising that he has these feelings. And Josh makes something really subtle and delicious out of it.
"And that's what has its pay-off at the end, which I don't want to give away. But it is a nice, exclusively gay moment in a Disney movie."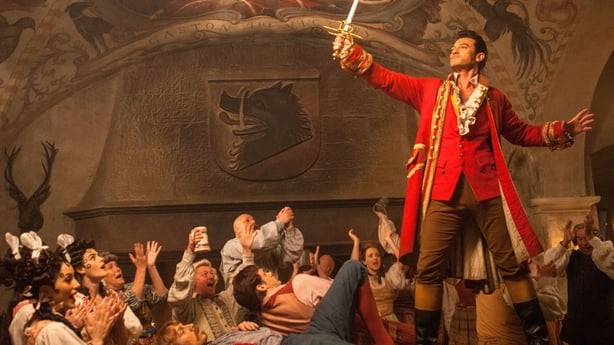 Stevens said the lead characters are popular with gay men, adding: "It's about that sense of persecution.
"Belle is seen as a bit of a freak within her community, this girl who reads and invents things and is a bit too clever for the local establishment.
"And Beast is obviously persecuted because of his appearance."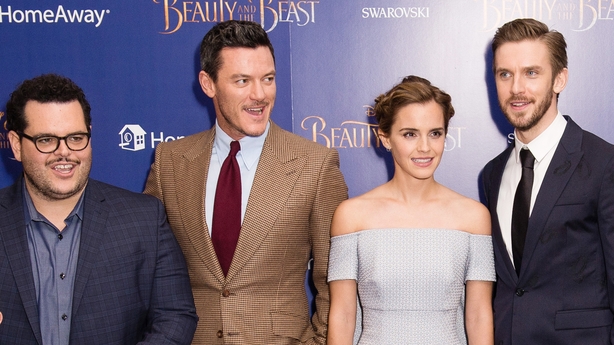 Attitude magazine's editor Matt Cain added: "It may have been a long time coming but this is a watershed moment for Disney.
"By representing same-sex attraction in this short but explicitly gay scene, the studio is sending out a message that this is normal and natural – and this is a message that will be heard in every country of the world, even countries where it's still socially unacceptable or even illegal to be gay.
"It's only a first step towards creating a cinematic world that reflects the world in which many of us are now proud to live."

26-year-old former Harry Potter star Watson previously said she wanted to make the iconic role of Belle more feminist.
She said: "I think it was really important actually for Dan and I to develop and understand why each of our characters feel like they don't fit in.
"I certainly felt watching the original that I wanted to know more about why Belle feels that she's different and why she wants to be different and why she's naturally different."
Beauty and the Beast hits cinemas on March 17, see what's in store below.
We need your consent to load this YouTube contentWe use YouTube to manage extra content that can set cookies on your device and collect data about your activity. Please review their details and accept them to load the content.Manage Preferences