Brian McFadden has found love with a PE teacher from Manchester following his split from ex-wife Vogue Williams.
McFadden and Williams announced their break-up in July 2015 after three years of marriage and neither has engaged in a serious relationship since.
The former Westlife singer has just opened up about his new romance with teacher Danielle Parkinson saying he now considers her hometown as his "first home."
"We met in Manchester through mutual friends and at the moment it's my first home," McFadden told the Manchester Evening News.
"I'm in Rochdale all the time now. It's perfect for me because I'm a Manchester United supporter and I enjoy playing golf in Manchester."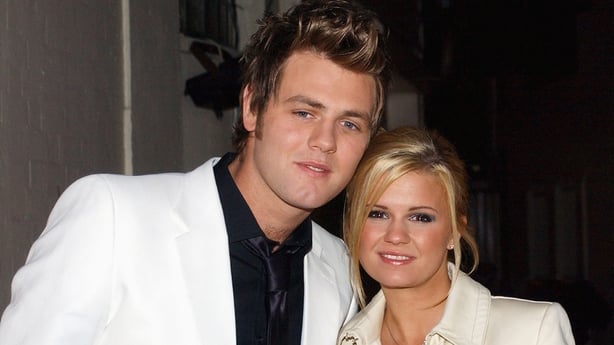 McFadden, who has two daughters from his first marriage to Kerry Katona, previously spoke about embracing the single life saying, "It's been fun and I like flirting. I'm not on Tinder but I have met girls and got their numbers, then flirty-texted them."
Last year Williams said she would be happy to see her ex move on with someone new.
"I'd have that initial jealousy, I'm sure, but you'd move on from that, and I'd be happy for him. He deserves to be happy," she told the Sunday Independent's Life magazine.