Vogue Williams isn't planning on getting married again following her split from husband of three years Brian McFadden.
The 31-year-old star parted ways with the former Westlife singer in July 2015, and isn't interested in walking down the aisle again.
When asked about her views on re-marrying, Williams said, "My mum will kill me for saying this, but I don't think I would."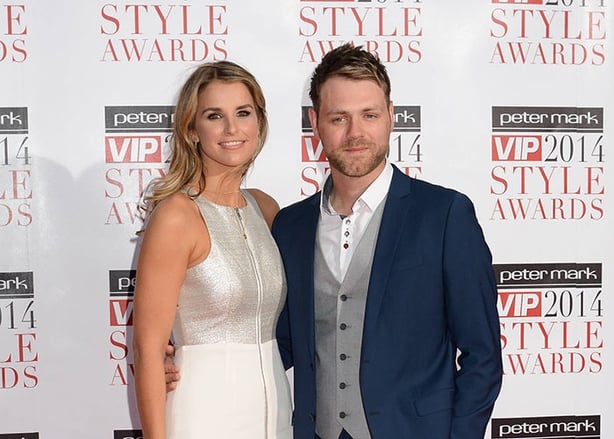 "Marriage isn't as important to me as it was before," she told Fabulous magazine. "But if I met someone and getting married was on their agenda, then I'd think about it."
Williams also spoke about her views on parenthood saying, "About a year ago I felt the pressure of being 30 and thought, 'Oh, what am I going to do? I really want kids!' But now there are so many ways to have children, I can have them on my own if I want!"