Actress Naomie Harris has hinted that Daniel Craig may return as James Bond in the next 007 film.
Craig's future as Bond remains up in the air at the moment, with the actor having previously stated that he would "rather slash my wrists" than have to play Bond again.
However, the 48-year-old spoke positively about playing 007 again during an interview near the end of last year, suggesting that he would be willing to take up the role once more.
Craig's co-star Harris - who is nominated for Best Supporting Actress at Sunday's Oscars ceremony for her role in Moonlight - has now added to the speculation that Craig may return for the next Bond film.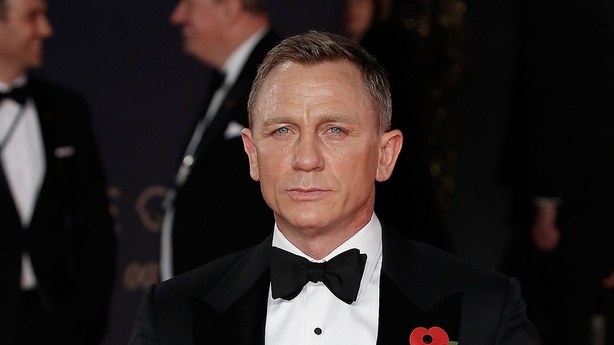 "I really don't think that they've moved on from Daniel," she told the Press Association.
"I think there's a very good chance that Daniel will come back. I think it's way too early to be thinking about other people at this stage."
Several actors have been touted for the role of 007 since news arose that Craig had lost interest, with Idris Elba, Tom Hiddleston, and Irish actor Aidan Turner reported to be in the running for the part.
However, Harris pointed out that Craig, who is currently the second longest running actor to play Bond, has starred in what have been the highest grossing Bond movies to date, indicating Bond bosses should be keen to keep him.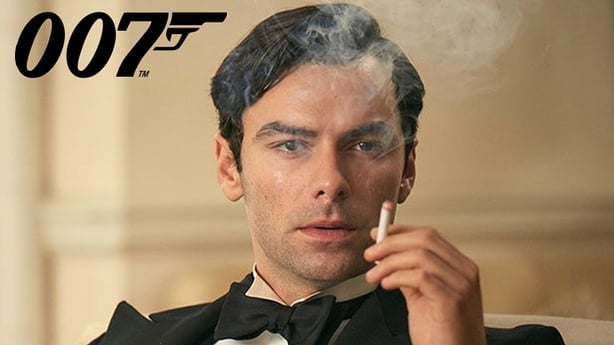 "The fact that the last two Bonds [SPECTRE and Skyfall] have been the highest-grossing Bond movies of all time shows that people love him as Bond, and they desperately want him to return," Harris said.
"I don't think Daniel is immune to that... I think he's very aware, so I think that adds an extra level of pressure. But he has to ultimately do what feels right to him.
"But I know that we, as a cast, collectively want him back. I know that Barbara [Broccoli] and Michael [Wilson] - our producers - desperately want him back, so I think the only person that needs persuading is Daniel."