Conservative right-wing writer Milo Yiannopoulos has resigned from Breitbart News following a storm of protest over comments he made which appeared to condone paedophilia.
Yiannopoulos was hired as an editor at the hard-right news and opinion website by Stephen Bannon in 2014, with Bannon going on to become US President Donald Trump's chief strategist at the White House.
"I would be wrong to allow my poor choice of words to detract from my colleagues' important job, which is why today I am resigning from Breitbart, effective immediately," Yiannopoulos said at a news conference on Tuesday.
"This decision is mine alone," he added.
His stepping down from Breitbart follows in the wake of publishers pulling his book deal due to the controversial comments.
A recording from a recent internet livestream surfaced which seemed to show Yiannopoulos endorsing sex between "younger boys and older men" which he said "can be hugely positive experiences".
The autobiography of the controversial British-born writer entitled Dangerous was due out on 13 June and the writer reportedly had received an advance of $250,000.
A statement from publishers Simon & Schuster said it had now cancelled the publication of Yiannopoulos's book after "careful consideration".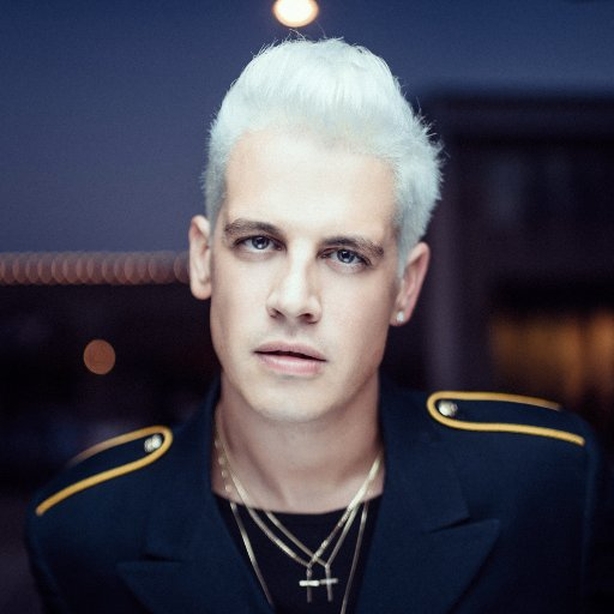 Yiannopoulos confirmed the news on his Facebook page with a post: "They cancelled my book" adding that "I've gone through worse. This will not defeat me."
On Facebook he also vigorously denied accusations that he endorsed paedophilia saying:
I find those crimes to be absolutely disgusting. I find those people to be absolutely disgusting
while he also claimed that he himself was "a child abuse victim".
However the openly gay writer didn't dispute making the original comments but said he was "guilty of imprecise language" and said "if I could do it again I wouldn't phrase things the same way".
The writer and provocateur has gained notoriety over the past year for his controversial comments and articles such as "Would You Rather Your Child Had Feminism or Cancer?".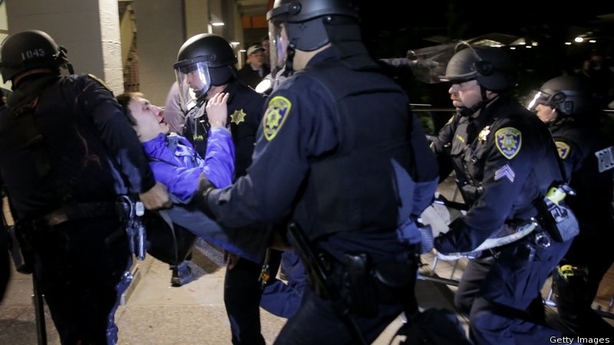 He's also a noted admirer of Donald Trump and has referred to the US President as "Daddy".
Earlier this month Trump threatened to withdraw federal funds from the University of California at Berkeley after violent protests against a planned appearance by Yiannopoulos.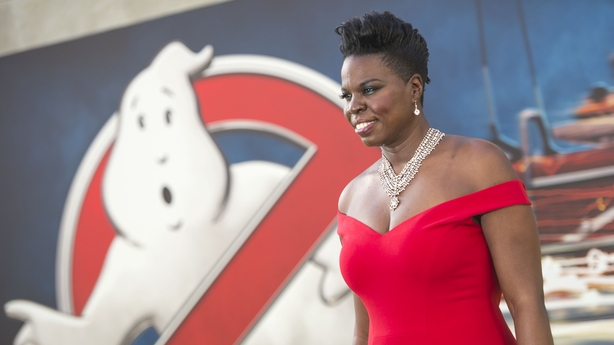 Last year he was given a lifetime ban from Twitter after he was accused of leading the online racist abuse against Ghostbusters actress Leslie Jones.
None of those controversies seemed to have damaged his career, however the latest row was a different matter.
Apart from the cancelled book deal, it was reported that employees at Breitbart threatened to quit if Yiannopoulos wasn't not fired, while The American Conservative Union also withdrew an invitation for him to speak at an upcoming conference.
We need your consent to load this YouTube contentWe use YouTube to manage extra content that can set cookies on your device and collect data about your activity. Please review their details and accept them to load the content.Manage Preferences