Twitter has permanently suspended a number of user accounts, including the suspected ringleader, after Ghostbusters actor Leslie Jones was subjected to a barrage of racist tweets.
Jones had called on Twitter to take more action against online abuse and said she had made the decision to share the racist tweets so people could "see the bs" she had been subjected to online. The Saturday Night Live star said she was "scared for our future".
"I feel like I'm in a personal hell," she wrote. "I didn't do anything to deserve this. It's just too much. It shouldn't be like this. So hurt right now."
I leave Twitter tonight with tears and a very sad heart.All this cause I did a movie.You can hate the movie but the shit I got today...wrong

— Leslie Jones (@Lesdoggg) July 19, 2016
Jones shared some of the racist tweets targeted toward her, many of which compared her to a gorilla. One user YellowArmedImposter wrote, "Your Ghostbusters isn't the first to have an ape in it," to which Jones replied: "I just don't understand."
I just don't understand pic.twitter.com/N9xWoXPttu

— Leslie Jones (@Lesdoggg) July 18, 2016
Among those banned was a well known conservative website editor, Milo Yiannopoulos, who was accused by Jones of leading the abuse against her.
Yiannopoulos, who is the technology editor with the site Breitbart, is known by his twitter handle @nero to his 338,000 plus followers. The British born writer is known for his inflammatory opinions and yesterday was a keynote speaker at a 'Gays for Trump' rally in Ohio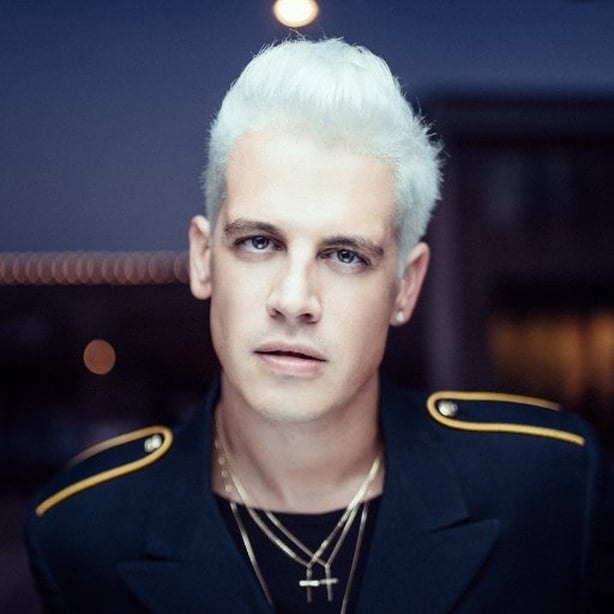 In an article on the Breitbart website he said Twitter's actions violated the right to free speech.
With the cowardly suspension of my account, Twitter has confirmed itself as a safe space for Muslim terrorists and Black Lives Matter extremists, but a no-go zone for conservatives. This is the end for Twitter. Anyone who cares about free speech has been sent a clear message: you're not welcome on Twitter
According to Twitter his ban has nothing to do with free speech but is due to a violation of its rules regarding the targeted abuse of specific users. However many Twitter users have taken offence to his suspension, seeing it as an attack on freedom of expression, with the #FreeMilo trending worldwide.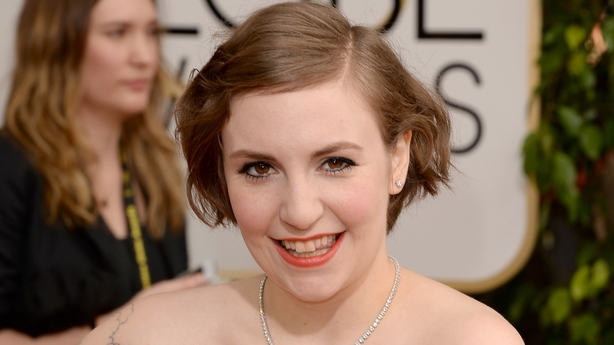 Twitter has long come under criticism for not doing enough to police abusive behaviour. Several other celebrities have taken issue with abuse on the site, including Girls creator Lena Dunham, who said that she had hired someone to tweet on her behalf because it was no longer a "safe space" for her.
Earlier this year Stephen Fry also announced he was quitting Twitter following an online backlash over his "bag lady" jibe to BAFTA Costume Design winner Jenny Beavan when she went to collect her award.
He told his followers on his website that "It's quite simple really: the room had started to smell. Really quite bad".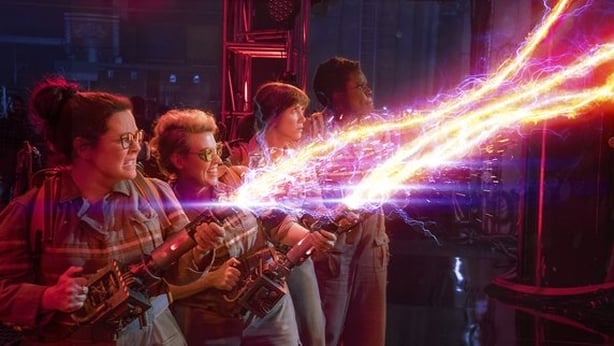 Leslie Jones is currently starring in the new Ghostbusters - a remake of the 1984 Bill Murray and Dan Aykroyd movie with an all-female line-up of Jones, Melissa McCarthy, Kristen Wiig and Kate McKinnon.
The announcement of the new cast was met with online abuse and criticism, while the film's trailer attracted more than 900,000 'dislikes' on YouTube - a record number for a movie trailer on the website.