This year's Eurovision Song Contest in Ukraine has been plunged into crisis after twenty-one high profile members of the organising staff quit.
The show's Executive Producers, Victoria Romanova and Oleksandr Kharebin, were among those who tendered their resignations, claiming they were sidelined when a new boss was appointed to the organising committee back in December.
They also said a decision to increase the event's budget to €29 million from €22 million would deprive Ukraine's state broadcaster of up to €8 million in profit.
Criticising the increased budget, former Executive Producer Kharebin, said in an interview with a Ukrainian TV channel that "we do not understand, we do not know why it was done. And it is hard for us to imagine how we can be a part of this process."
Despite the mass walkout, officials say preparations for the the Song Contest in May will not be derailed.
The European Broadcasting Union, which operates the Eurovision Song Contest, said it would not comment on what it called "staffing matters" but reiterated the "importance of a speedy and efficient implementation of plans already agreed".
Yesterday the first wave of tickets for the all the Eurovision shows in Kyiv in May went on sale, with many fans reporting difficulties with online payments.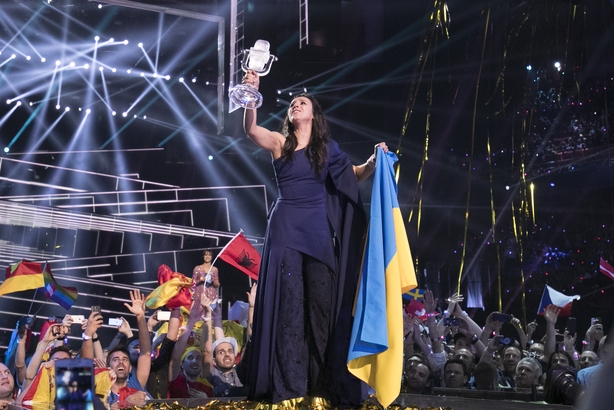 Ukraine won the right to stage this year's Eurovision contest after pulling off a surprise win in Stockholm last year for Jamala, with her song 1944 about war-time deportations of Crimean Tatars under Joseph Stalin.

Although Russia's entry sung by Sergey Lazarev looked certain to win, Ukraine scored a resounding victory drawn largely from the public vote which was announced separately at the end of the show for the first time to heighten excitement.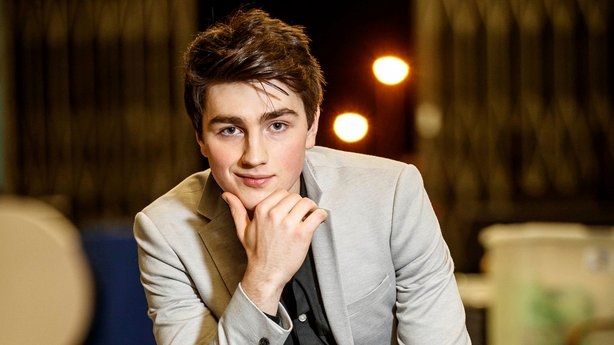 This year Ireland's entry will be performed by Galway singer and Hometown band member Brendan Murray, though a song has yet to be unveiled.
Ireland face a tough challenge this year to make it through to the final after it was drawn in the second semi-final on Thursday May 11 in Kyiv alongside the likes of serial qualifiers such as Russia, Denmark, the Netherlands, Malta, Serbia and Romania.