Can't Cope, Won't Cope writer Stefanie Preissner has signed a publishing deal and will release her first book - the snappily titled Why Can't Everything Just Stay the Same? (and other things I shout when I can't cope) -  this autumn.
Speaking to RTÉ Entertainment the Cork playwright and actress said: "It's brilliant. I'm getting such fabulous opportunities and experiences."
Preissner has a busy schedule at the moment as she is also currently writing the second season of hit dramedy Can't Cope, Won't Cope for RTÉ 2 which she says is "intense" as the alarm goes off "every morning at 4am".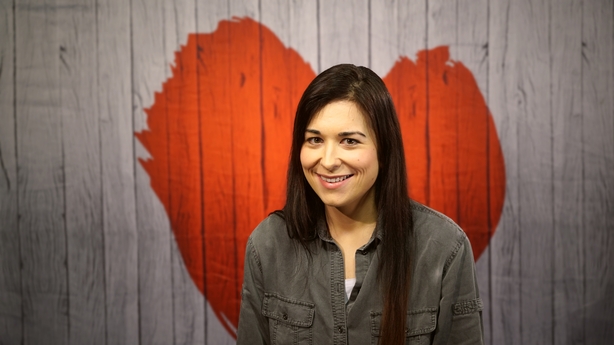 However, Preissner's certainly not complaining as she see is it as a "a real luxury to be able to write in a longer format than twitter or on-screen dialogue."
Can't Cope, Won't Cope, which stars Amy Huberman, Seána Kerslake and Nika McGuigan, follows two girls from Cork living in Dublin, who begin to drift when one spirals out of control. The darkly-comic series will be shown in the UK on BBC Three later this year.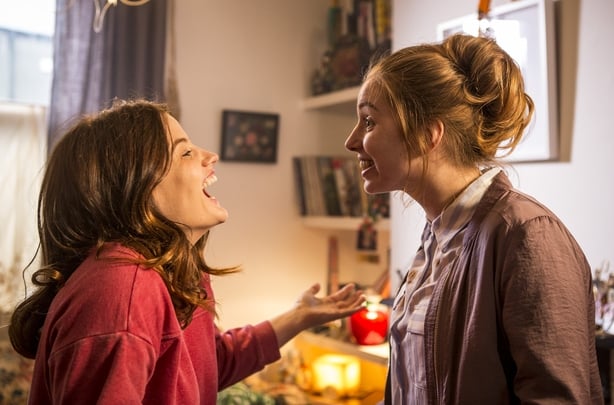 In Why Can't Everything Just Stay the Same? the first-time author will explore her efforts to age gracefully - better still, not at all, as well as her childhood friendships, romantic relationships and social media.
Writing about such personal situations are stirring nerves admits Preissner.
"I'm starting to have dreams of my old English teacher handing me back the book with I big red corrections drawn through it. As usual I'm worried about how it will be received, I hope people like it", she said.
We need your consent to load this YouTube contentWe use YouTube to manage extra content that can set cookies on your device and collect data about your activity. Please review their details and accept them to load the content.Manage Preferences
Why Can't Everything Just Stay the Same? (and other things I shout when I can't cope) will be published this autumn
You can watch Stefanie Preissner on First Dates Ireland Extras here