RTÉ's comedy-drama Can't Cope Won't Cope, starring Amy Huberman, is to be shown in the UK on BBC Three, much to the delight of its writer Stefanie Preissner.
The darkly-comic sitcom, which also stars A Date For Mad Mary's Seána Kerslake and Traders' Nika McGuigan, centres on two girls from Cork living in Dublin, who begin to drift when one spirals out of control.
It went down a storm with audiences in Ireland with many praising the show's accurate portrayal of the lives of twenty-something women.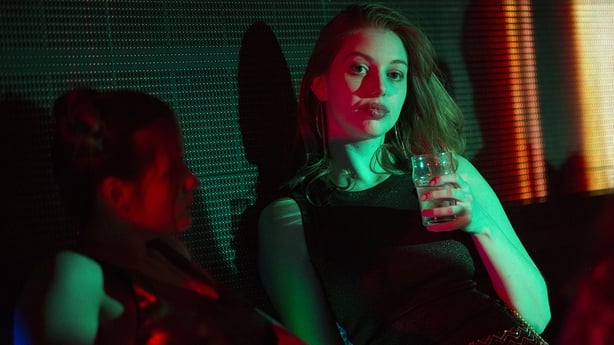 One commentator hailed it as the "new Pure Mule", others said it made them nostalgic for their partying days, and many labelled it as their "new favourite show."
Following its popularity, Can't Cope Won't Cope has been given a UK release on the online only BBC Three, which writer Stefanie Preissner is particularly pleased about.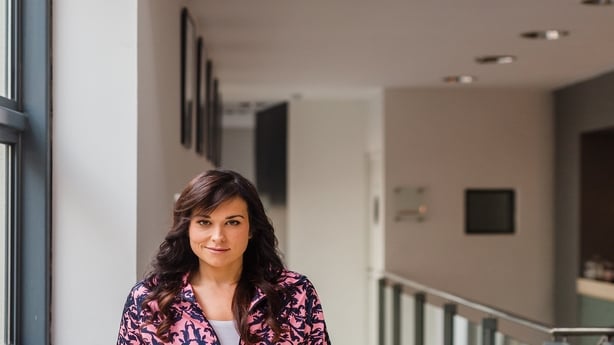 Speaking to RTÉ Entertainment she said: "I'm absolutely thrilled to be able to bring the show to a bigger audience especially the Irish people in the U.K. who missed it.

"I'm in the middle of writing season two now which is a tricky process so this news is really spurring me in to make a cracking second season for RTÉ and the viewers."
Sue Deeks, Head of Programme Acquisition at the BBC, said they were delighted to be showing Can't Cope, Won't Cope, which she described as "the perfect mix of humorous, heartfelt performances and fresh, sharp writing that manages to be both laugh-out-loud funny and incredibly poignant."