Check out what happens when all the biggest music stars from around the world get together in the one room...we're hoping it means an Ed Sheeran and Beyoncé collaboration.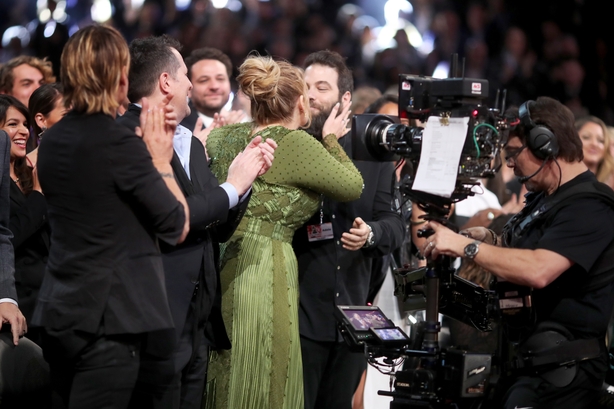 Adele set fire to the rumours that she has tied the knot with long-term partner Simon Konecki by thanking her "husband" onstage at the awards show in Los Angeles.
Accepting her Album of the Year award - one of five gongs she took home on the night - Adele said: "I appreciate it, the Academy, I love you, my manager, my husband and my son - you're the only reason I do it."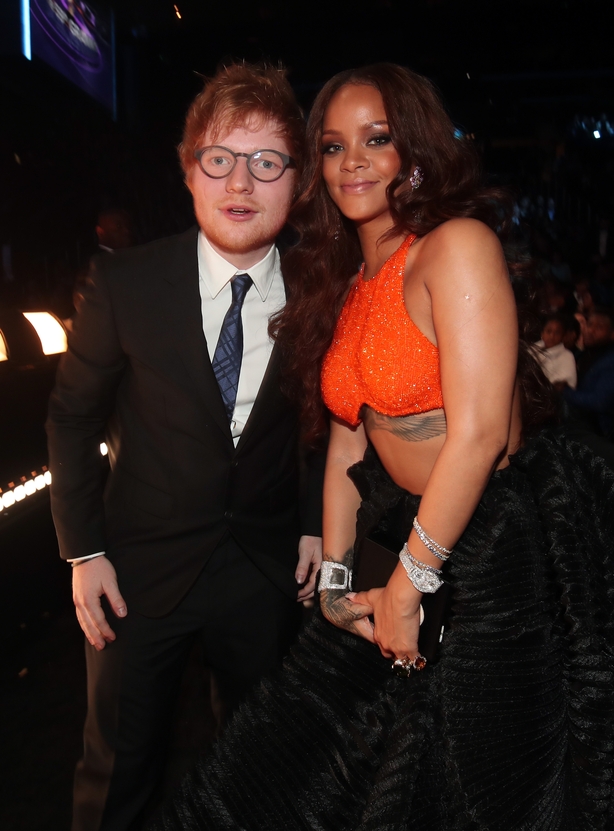 After a stellar performance of his hit Shape of You, Ed Sheeran caught up with Rihanna - the person he originally had in mind to sing the song.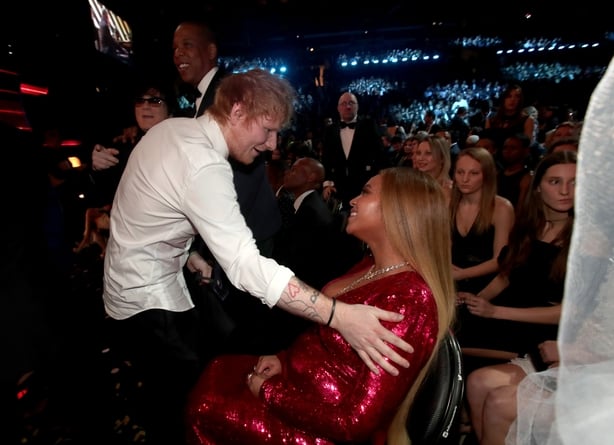 In a recent interview, Sheeran revealed that when he had gone into the studio with collaborators Steve Mac and Johnny McDaid to write songs for other singers, he had Shape of You earmarked for Rihanna.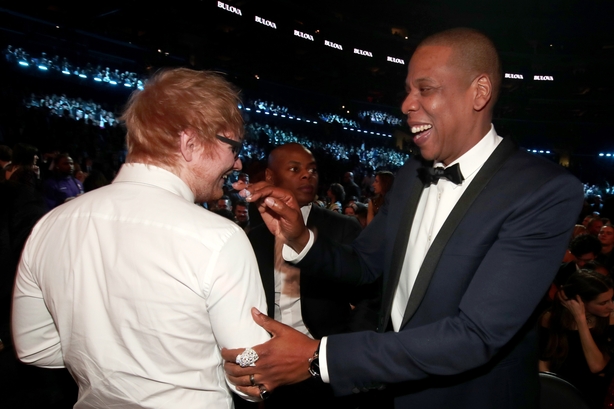 "I was like, 'This would really work for Rihanna,'" he recounted. "And then I started singing lyrics like 'putting Van the Man on the jukebox' and I was like, 'Well, she's not really going to sing that, is she?' And then we sort of decided halfway through that we were just going to make it for me."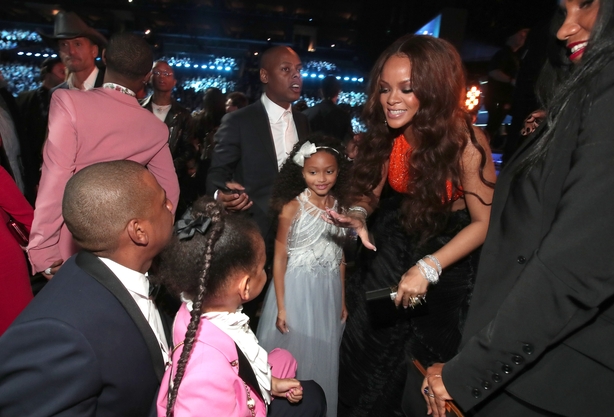 James Corden opened his first Grammys hosting gig by intentionally tripping and falling, then spilling down a brightly lit staircase and right into a big dance production number that he quickly shut down, chastising all involved for their ineptitude.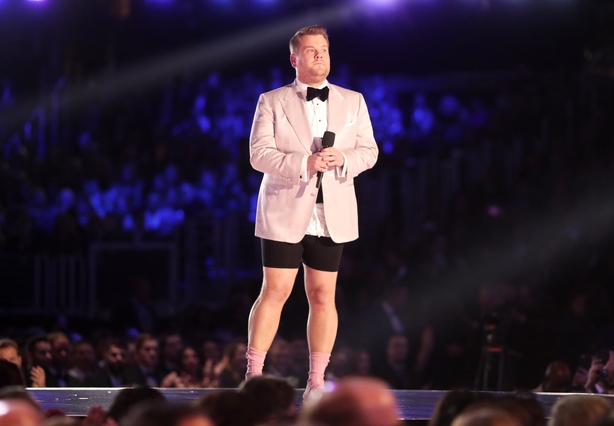 "Stop! This is a disaster," he said, shooing away his backup dancers as part of a well-choreographed display of clumsiness.
"We cannot allow these sorts of mistakes, can we? This is the Grammys, people."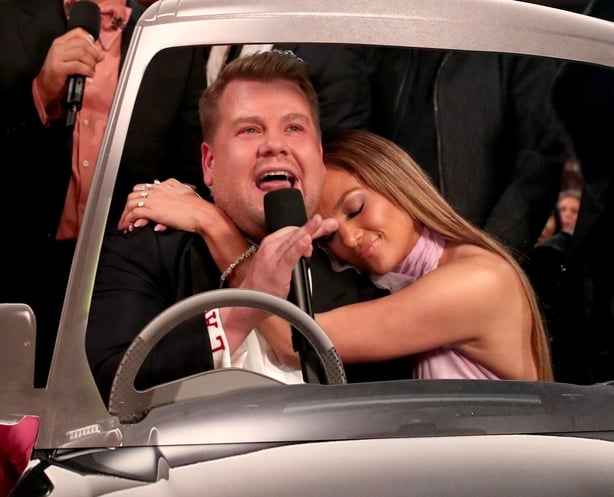 You can catch all the action from the 59th Annual Grammy Awards tonight at 9pm on RTÉ2.