Cartoon Saloon, the Kilkenny company behind the Oscar-nominated Song of the Sea and The Secret of Kells, is setting up a new animation studio in the city, which will create 140 jobs.
Lighthouse Studios will see Cartoon Saloon teaming up with Canadian animation company Mercury Filmworks to make children's and family content for the global market.
just want to share with you the lovely logo for @Lighthouse_STU @mercuryfilmwrks pic.twitter.com/Yc5jcJxfS8

— Cartoon Saloon (@CartoonSaloon) February 6, 2017
Mercury Filmworks' credits include Disney's Tangled and Wander Over Yonder series, and the upcoming Netflix graphic novel adaptation Hilda. Lighthouse Studios' production slate will be announced in the coming weeks. 
Announcing the joint venture, Cartoon Saloon boss Paul Young said the plan was to make the new studio and Kilkenny "a centre of excellence for animation", which would bring Irish talent back home.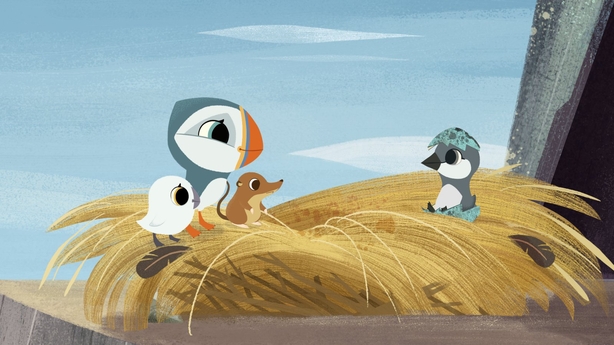 Mercury Filmworks' CEO Clint Eland spoke of his company's "enormous respect" for its Irish counterpart and said that the new studio would be "the best parts of each".
"They are one of today's most creative and well respected animation companies with goals, perspectives, and philosophies that complement our own," he added.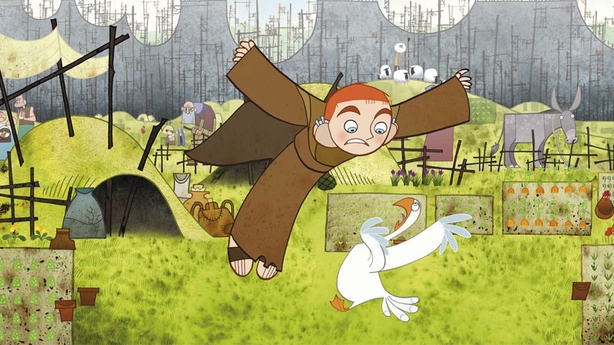 Established in 1999 by Young and fellow filmmakers Tomm Moore and Nora Twomey, Cartoon Saloon saw its first feature film, The Secret of Kells, nominated for an Oscar in 2010, with follow-up Song of the Sea also making the Academy Awards shortlist in 2015.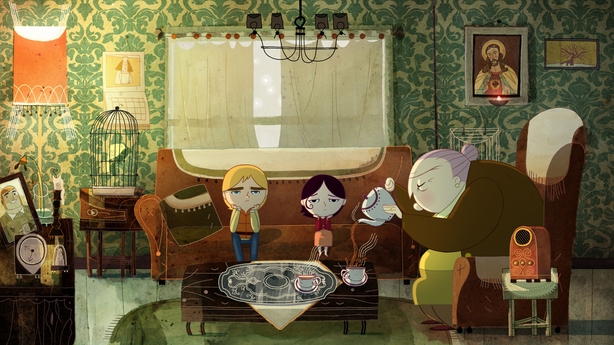 The company, which makes such children's TV favourites as Skunk Fu and Puffin Rock, is currently putting the finishing touches to its next movie, The Breadwinner, with Angelina Jolie's Jolie Pas Productions also on board. 
Adapted from Deborah Ellis' young adult bestseller of the same name and directed by The Secret of Kells helmer Twomey, The Breadwinner is due in cinemas this Autumn.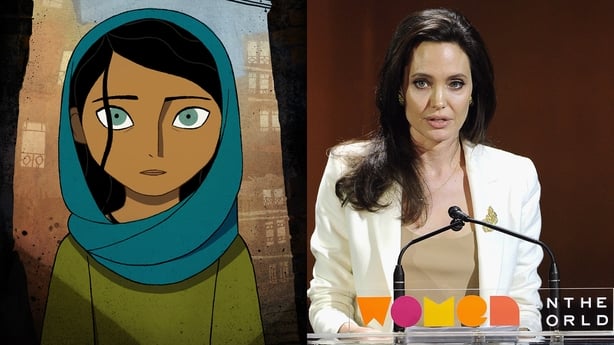 It tells the story of Parvana, a young girl living under the Taliban regime in Afghanistan. When her father is unjustly imprisoned, Parvana has to disguise herself as a boy in a bid to make ends meet. 
The film is a passion project for Jolie: she funds a girls' school in Afghanistan and her own children have read The Breadwinner.