Kylie Minogue reigns as Queen Kylie as she defeats Kylie Jenner in a legal battle to trademark their shared name.
19-year-old Jenner who appears in the TV show Keeping Up With The Kardashians applied to trademark the name in 2014 as she wants to use it for her clothing and beauty businesses.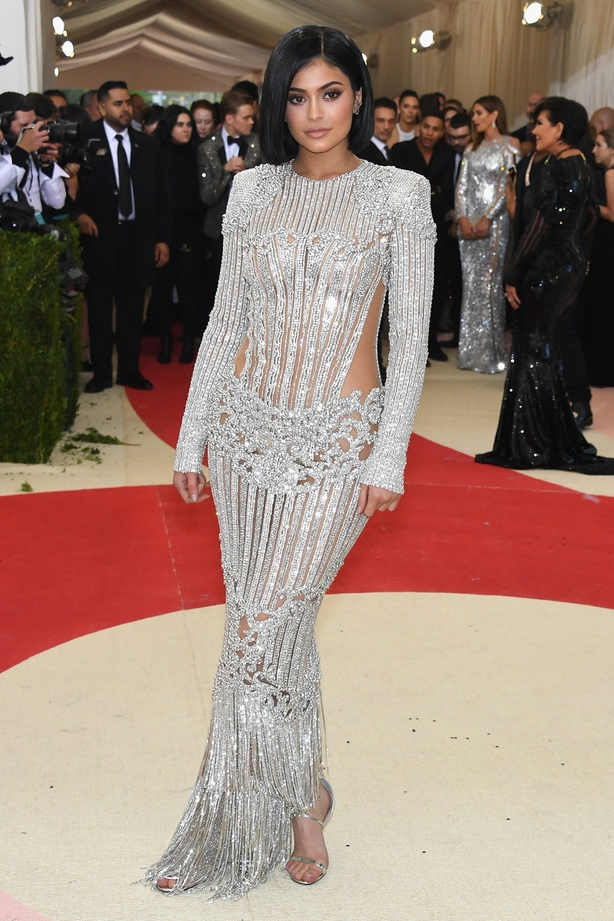 However her application has been denied after Minogue's US representatives sent the US Patent and Trademark Office a long list of reasons why the trademark should not be granted.
The document describes Jenner as "a secondary reality television personality" and argued that, in contrast, Minogue was an "internationally-renowned performing artist, humanitarian and breast cancer activist known worldwide simply as 'Kylie'."
Jenner's legal team have lodged an appeal.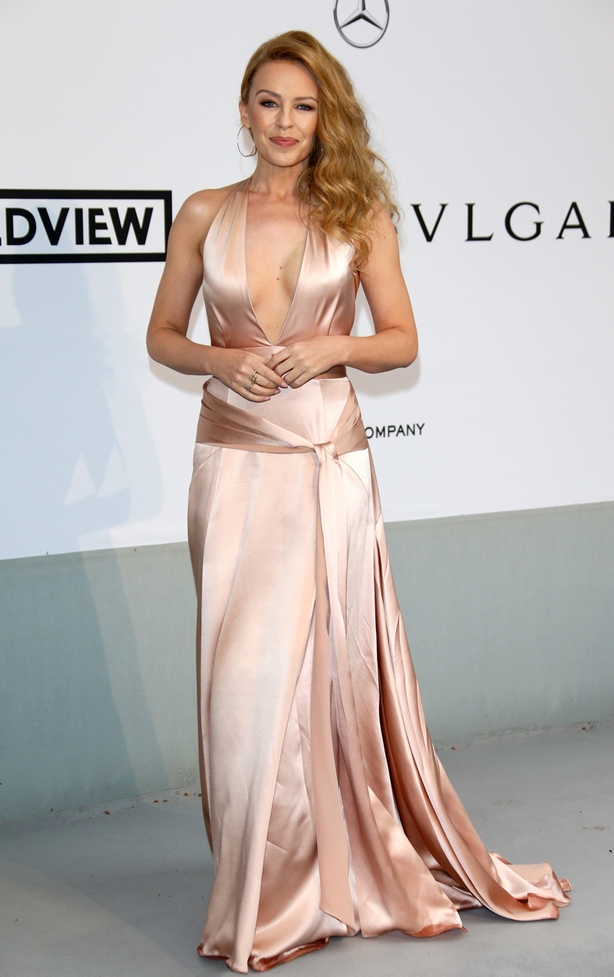 This good news for Minogue comes after she confirmed she had ended her engagement to fiancé Joshua Sasse amidst allegations that the actor became too close to Spanish actress Marta Milans.