RTÉ have partially rolled back on a decision to outsource young people's programming to the independent sector, saying they will continue with some in-house production on a "smaller scale" for 2017.
Last November, there was considerable surprise after the broadcaster revealed plans to outsource all production in the Young People's department to the independent sector in order to save money.
As a result of the proposed changes fifteen freelancers would have seen their contracts end, with eight others remaining on, while eleven staff members would have been reassigned within the organisation.
Despite concern from staff and politicians at the decision, RTÉ said at the time that it was "not reducing its commitment to younger people's programmes, nor it's spend."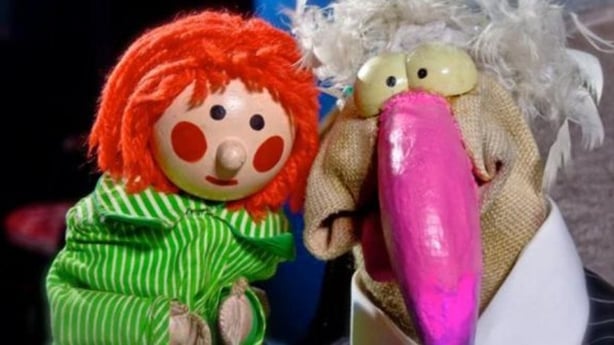 After ongoing meetings and discussions with the broadcaster's trade union group, the TUG, a compromise has been reached which will see RTÉ retain some in-house production, albeit on a smaller scale, however no additional funding has been made available to the department.
In a memo released to staff, the broadcaster said that both itself and the trade union group "have agreed a plan for 2017 and have identified existing resources which will be used to maintain internally produced YPP [Young People's Programming] content, within current budgets, while delivering the required savings for the organisation."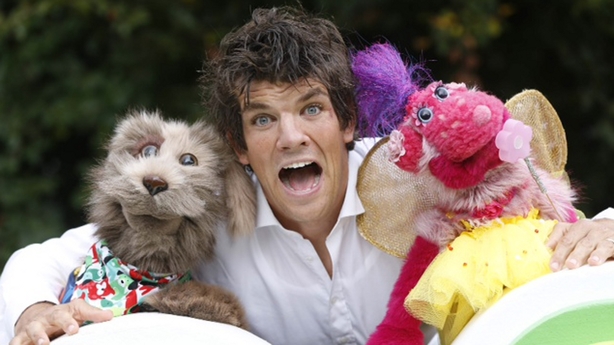 This afternoon RTÉ said in a statement that "details of in-house production are still being worked on" but it assured viewers that the existing service for younger people would not change.
It also said that the broadcaster and the TUG have agreed to meet quarterly to review and monitor the situation.