Former presenters of programmes for younger viewers on RTÉ have reacted with dismay after it was confirmed that the broadcaster will outsource all of its young people's programming to the independent sector.
This will mean that all of the national broadcaster's programming for children and teenagers on its children's channel RTÉjr and on RTÉ2 will be no longer be producing programmes for that age group.
The decision was made from a cost-effectiveness standpoint, however it will not affect the amount of young people's content that will be produced.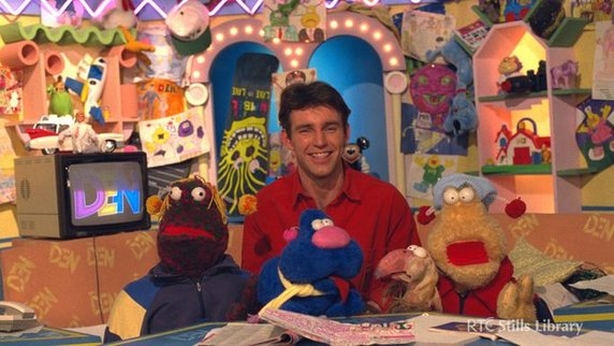 A statement from RTÉ said: "Recognising the challenging financial environment, and so as to achieve stronger efficiencies and value for money, RTÉ is to make changes to how it produces young people's programmes.
"After an examination of all output, a decision has been made to commission all young people's programmes from the independent sector, enabling RTÉ to meet its statutory committed spend in the sector and reducing operating costs internally.
"RTÉ is not reducing its commitment to younger peoples programmes, nor it's spend."
As a result of the changes fifteen freelance contractors will see their contracts end next month, eight others will remain on while eleven staff members will be reassigned within the organisation.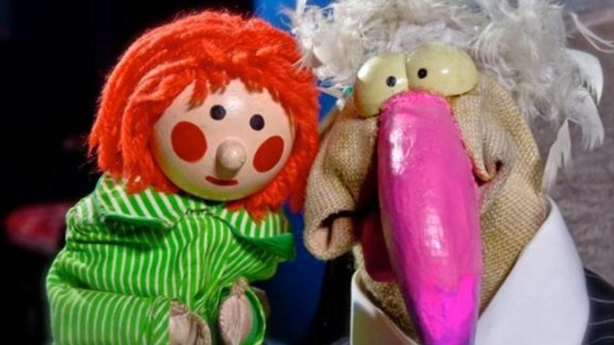 Winning Streak presenter Sinéad Kennedy, who began her TV career working on Young People's programmes for RTÉ said she was "heartbroken" at the decision and added that "to say say it's the end of an era is such an understatement."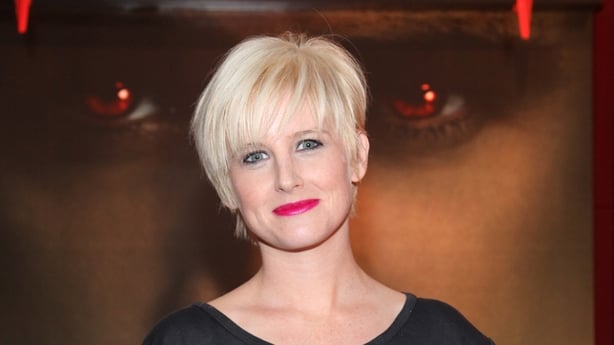 She said that she was "Upset for those who will be out of work so close to Christmas. Upset for those who put their heart and soul into the place - I was one of them for a decade."
Another alumnus from the Young People's Department, Stephen Byrne, said that he was "very upset" at the news and said that his time there "made me who I am today on screen & off" while Dustin The Turkey simply tweeted that it was "a sad day".
Very upset RTE Young Peoples Department is closing. They made me who I am today on screen & off, 8 years of life lessons. Me on my 1st day. pic.twitter.com/DzIHvoKzqr

— Stephen Byrne (@stephenbyrne) November 24, 2016
Although output won't change, it's worth recalling some of the TV gold moments that were created by RTÉ's Young People's Department including these classic moments from The Den and Bosco.
The Director General of RTÉ, Dee Forbes, said at the Oireachtas committee on Communications this week that media organisations are under very serious financial strain and RTÉ is no different.
Forbes said the key focus for RTÉ will always be investment in high-quality Irish programming, Irish storytelling and Irish journalism.