A number of Screen Actors Guild award winners including Emma Stone, Julia Louis-Dreyfus and Bryan Cranston used their acceptance speeches as an opportunity to publicly oppose US President Donald Trump's travel ban.
Ashton Kutcher opened the ceremony, which was held in Los Angeles, by welcoming "everyone in airports who belong in my America.
"You are part of the fabric of who we are and we love you and we welcome you."
Check out the SAG Award winners here.
Julia Louis-Dreyfus, who was named best TV comedy actress for her role in Veep, branded Trump's decision to ban nationals from seven Muslim-majority countries from entering America as "un-American."
"I'm the daughter of an immigrant. My father fled religious persecution in Nazi-occupied France," Louis Dreyfus told the audience.
"I'm an American patriot and I love this country. Because I love this country, I'm horrified by its blemishes. This immigration ban is a blemish and it is un-American."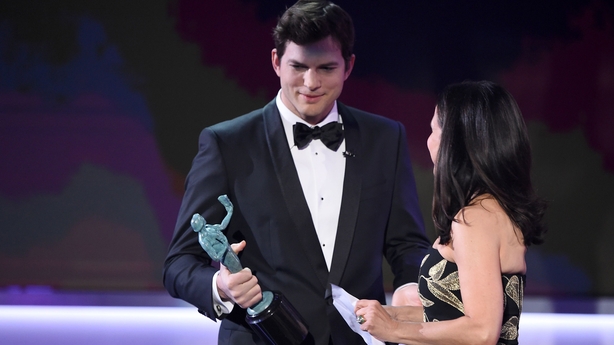 Oscar nominee Emma Stone won the award for Outstanding Performance by a Female Actor in a Leading Role for La La Land. Speaking during her acceptance speech she branded Trump's actions as "inexcusable and scary."
Stone said, "We're in a really tricky time in the world, in our country, and things are very inexcusable and scary and need action."
Breaking Bad star Bryan Cranston, who was honoured at the ceremony for his portrayal of former US president Lyndon B Johnson in TV movie All The Way, shared his thoughts on what the 36th American president would say to Trump.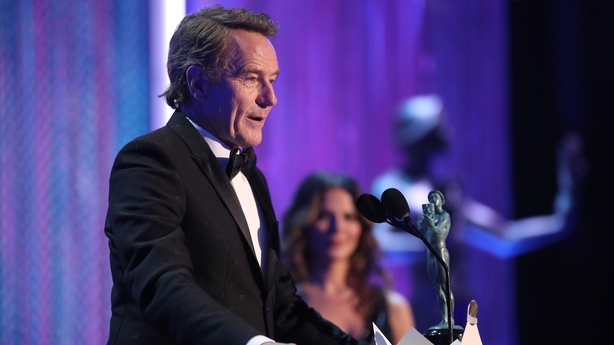 "I'm often asked how would Lyndon Johnson think about Donald Trump," Cranston said. "I honestly feel that 36 would put his arm around 45 and earnestly wish him success."
"He would also whisper in his ear, something he said often as a form of encouragement and a cautionary tale, 'Just don't piss in the soup that all of us got to eat'," he added.
Moonlight star Mahershala Ali won the award for Best Supporting Actor and tearfully told the crowd, "We see what happens when you persecute people – they fold into themselves... I hope we do a better job of that."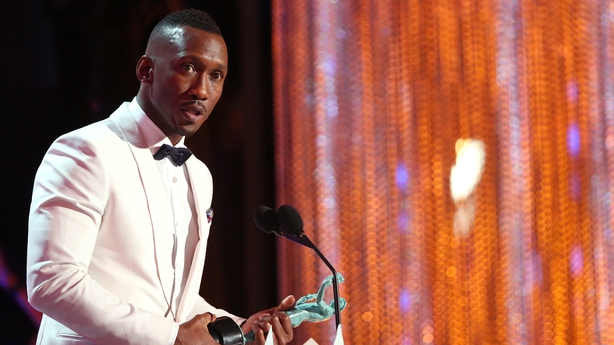 Meanwhile, The Crown star John Lithgow gave a shout out to Meryl Streep in his acceptance speech for Best Actor in a Drama Series.
Streep was famously dubbed as "underrated" by Trump following her impassioned speech against him at the Golden Globes earlier this month.
"I would like to honour... A great and underrated actress who managed to speak my exact thoughts three weeks ago at another awards ceremony, and that's Meryl Streep," Lithgow said.
Shameless star William H Macy compared Trump to his character in the series thanking him for "making Frank Gallagher seem so normal."